Hot Styles in the Kitchen – 2017!
We are fully in the swing of 2017, and summer is just around the corner. If you are thinking about updating your kitchen this year, then these trends for 2017 will create the kitchen of your dreams! A style like never before, a style that has the end user in mind!
A trend setter for 2017 is Quartz worktops. A lot of people are upgrading from a laminate to a Quartz, and it certainly continues to grow in the industry. Being a Quartz supplier ourselves, we certainly have seen the increase of sales on this particular material. We pride ourselves on our commitment to deliver our customers the best quality products at the best possible prices. Our service is second-to-none and we have many happy customers that help strengthen our work from recommendations. I can assure you that if you choose Rock and Co for your new fabulous worktops, you certainly will be happy, and happy to recommend us to friends and family. Quartz is the must have kitchen worktop material, and is available in a wide range of colours and styles, that will suit your personality and decor. It is hardwearing, easy maintained, and lasts a lifetime. They deliver a premium look and feel, and we believe with one of our Quartz, you will recieve the best style, performance and cost you are after. Here at Rock and Co we have the exclusive Quartz brand (Urban Quartz). It is THE name in luxury Quartz worktops, and Italian designers ensure that all the Quartz products in the collection are of the latest popular trends with the end user in mind. All of the handfinishing of the stone is carried out by us before it leaves our factory.
Take a look below at our colours we have to offer in our Urban Quartz collection: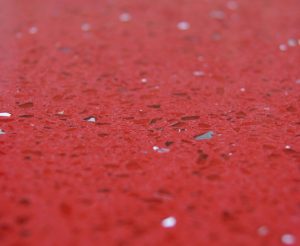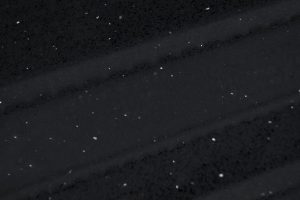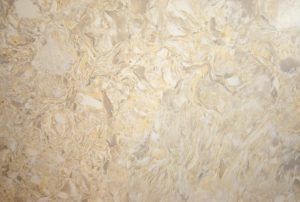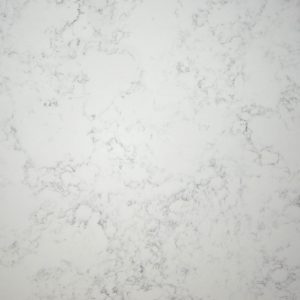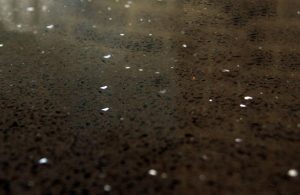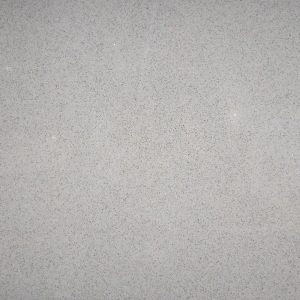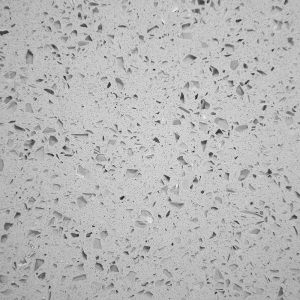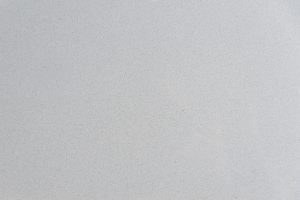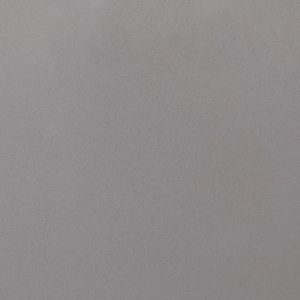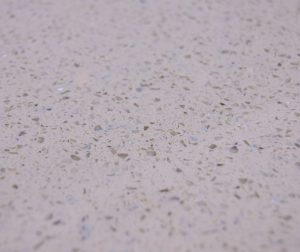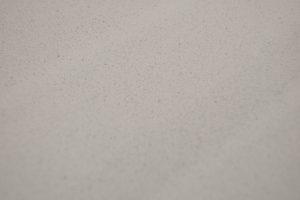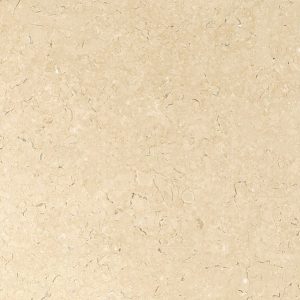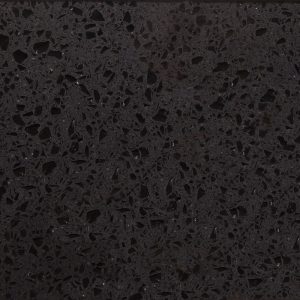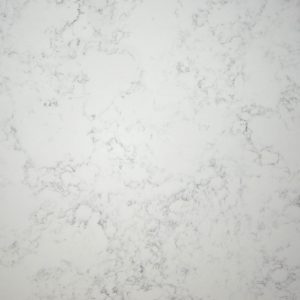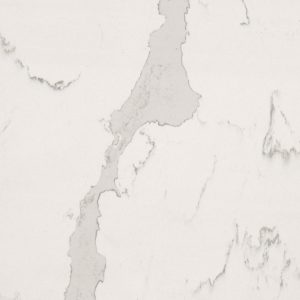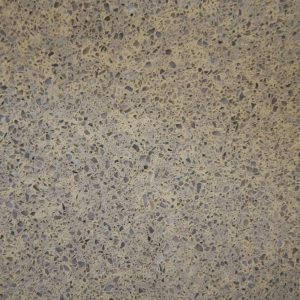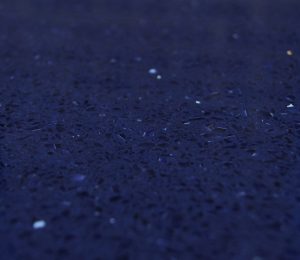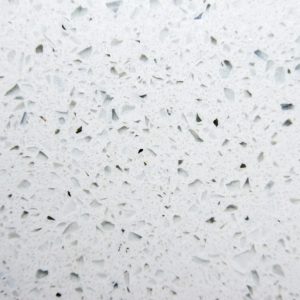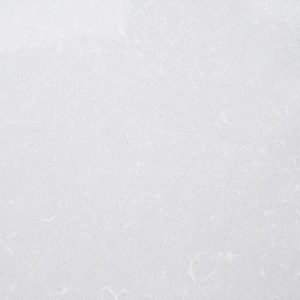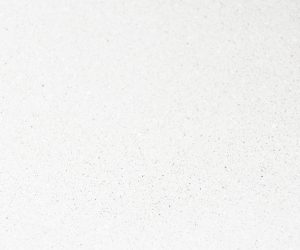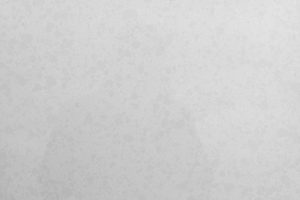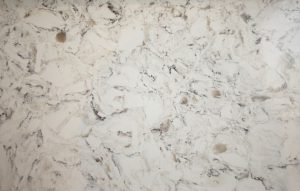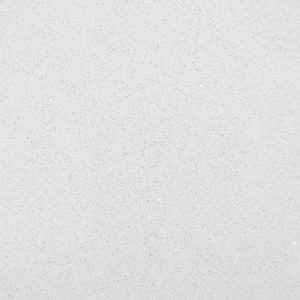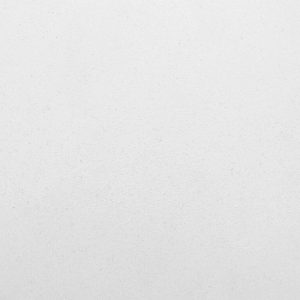 Aren't they just fabulous! There's just lots of different styles and colours to choose from. I particulary love the red sparkle quartz. This is called Rosso Stella, which is a deep rich red containing sparkles throughout. The richness of the red really will bring a white or black gloss kitchen out. If you are more of an all white decor person, then we have the most perfect white sparkle worktops ever to be imagined. Pop along to our showroom, call us now, or email to find out more! Be daring with the colour and style and create a 2017 trending style that will make all of your guests green with envy.
Mixing Materials Up
This is a craze of 2017. Mixing up materials and metals really does work well, and reflects a more individual, less formal approach to design. A more subtle and less look-at-me materials are finding their voice this year. Exposed brick work and natural materials like exposed wooden bearms offer a new, fresh look that adds subtle depth and texture. Brickwork in a kitchen adds character and will show of the hot trend of 2017, An Industrial Style Kitchen. At the moment it is all about the Industrial Look, it's characterised details of exposed brick, exposed pipes, rustic metals and minimal furniture, are inspired by factory and railway station looks. The Industrial look combines the beauty of the materials, and will show off great in the hub of the home "The Kitchen". For an ultra-modern look, metal kitchen units is what 2017 is all about. They are easy to clean and maintain, and is a long term solution for your kitchen.
Copper is here to stay! This has become extremely popular in recent years, and is a big hit in 2017. Copper creates a modern look and is a durable material. It's the perfect rustic style for both traditional and modern style kitchens. I really think that this will dominate kitchen trends of 2017, and for many years to come. Greys and earthy tone palettes are this years colour schemes. Copper will exceedingly fit in this colour scheme, letting of a beautiful design. Yellow toned metal finishes such as gold and brass have been popular for some times, but are coming back in the year of 2017 with a big impact. Stainless steel, chrome and pewter have been a kitchen favourite for a number of years, and mixing up metals seems to be the style trend of 2017. I LOVE IT!!!
Mix up your metal accents with a light fixture, or accessories to give a quirky, individual result. Reclaimed lighting can be a cheaper form of saving some pennies, and adds a chic aura to your kitchen.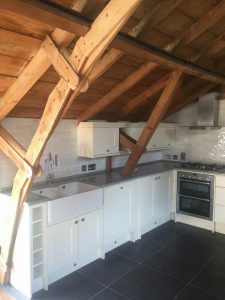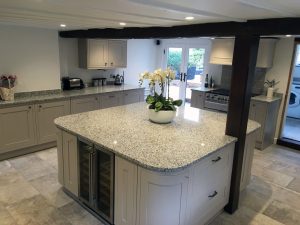 Integrated Features
Integrated appliances and workstations worked in to a kitchen design are becoming increasingly popular. It creates a sense of flow as well as additional space in other areas of the kitchen. You don't want appliances to dominate the aesthetic of your kitchen, so choosing ones that are specifically designed for integration are great! This will also stop the kitchen looking cluttered and busy. You can hide those appliances behind panels and create a perfect sleek kitchen that you have always desired.
Handleless
Handleless designs are a simple yet modern style, with oddles of design that's sleek and flexible. It has become very popular in recent years and proving a big hit for upmarket kitchens.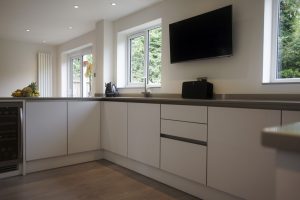 Colour
Dulux's colour of the year is Denim Drift, so blue is the most upcoming colour for 2017. With it's rich deep hue, team with knotty woods to create a modern nautical style in the kitchen. Any shop at the moment has a nautical theme! People nowadays are creating their homes with lots of colour and patterns, so playing it safe with decoration is a thing of the past. Use a two tone to bring out features, and highlight important factors of the kitchen. In 2016 there was demand for grey hues, and I can see that this will carry on in 2017. White and black have always been popular choices, so I don't see these going anytime soon.
It's all about bringing the outdoors in, and what better way to keep this alive than with the perfect floral arangement. Large leafy greens and plants will bring your kitchen to life. It brings an organic aura to the space, and colour.
Matching colour in a kitchen space is a sophisticated desgin. Pick a favourite shade then match this with a feature in your kitchen, eg. Kitchen Island.
There is always new technology coming in to the market, and what better way to purchase it than for your kitchen. It takes you to a new level of modern, and nowadays is becoming the norm. Who doesn't like a gadget?
Clutter-free Worktops
It is all about clutter-free. You don't want to hide that glamrous Quartz do you? It is an emerging kitchen design trend, that allows space to be opened up, and a clear surface that you can prepare the dinner on.
Tall larders and deep drawers are a must have in today's kitchen design. They offer lots of space and are perfect storage solutions to create a minimalistic style.
Wood Accents
Wood cabinetry will certainly team perfectly with one of our Quartz for your worktops. Wood is durable and beautiful, and have been a popular choice for many families over the years. It creates a stand up material to a busy modern life, and gives a new lease of life from the beauty of it's grain.
"Get #trending with these 2017 styles!"