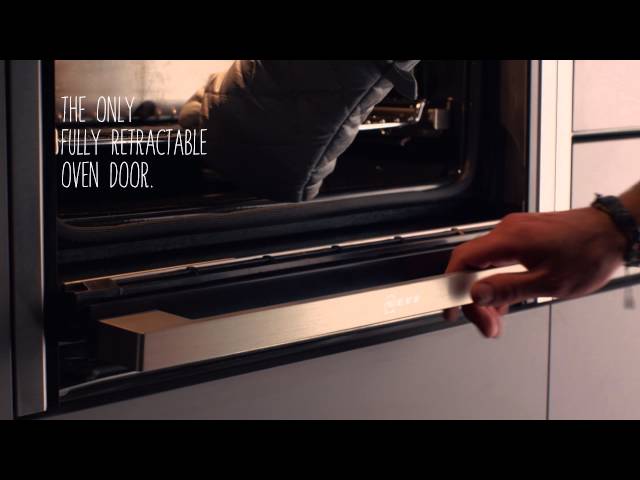 Cook with a NEFF Slide & Hide and get closer to your cooking
"Open the door, let it slide underneath and let your creativity out!"
For many years NEFF has created inventions that have left us breathless each time. The NEFF Slide and Hide is a great piece of technology that is a favourite in the kitchen today. If you watch The Great British Bake Off you will of witnessed this particular oven on the show. It has become a best friend in the hub of the home today, creating the perfect multi-functional kitchen, so why wouldn't you buy one?!
Intro to the Silde and Hide…
When the door is safely stowed away, lots of space is available in the kitchen allowing you to get more creative. You can get closer to the oven, and basting, tasting and removing trays has never been so easy. There's nothing to stop you from getting closer to your cooking than a NEFF Slide and Hide.
To put it simple… slide and hide the door!
A firm and comfortable grip is always maintained when opening and closing the door, due to the "revolution" handle that rotates.
When the oven is open, the fully retractable oven door fits smoothly under the oven, giving maximum space in any kitchen.
Create masterpieces with the NEFF Slide and Hide…
The NEFF Slide and Hide provides, accessible, space saving and unique ideas that are perfect for every kitchen.
Baste, taste and monitor your dishes throughout the cooking process. A perfect oven for the Cookaholics.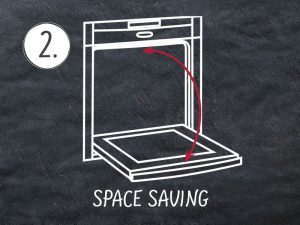 Slide the door away to maximise space in smaller kitchens. A great oven that is efficient in today's kitchens.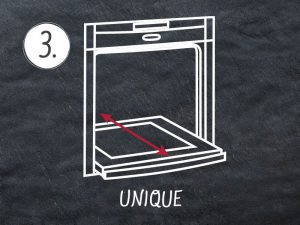 Make your guests be "wowed" with the only oven to feature a disappearing door. Impress and be the envy of the guests at your dinner party with this unique feature that only appears on the NEFF Slide and Hide.
Choosing the right Slide and Hide oven that is perfect for you and your cooking styles…
What's your cooking style? How do you like to cook your favourite meals? The NEFF ovens are designed to help enhance the dishes you love to cook, that you have tried and tested, creating new flavours and textures. With innovations in steam, settings for prime meat joints and helpful suggestions every step of the way, NEFF is confident that their ovens will inspire you to try something new everyday.
VarioSteam- add moisture to your cooking with a NEFF VarioSteam
It is the perfect ingredient to your baking, roasting and heating up cooking styles. If you love to bake fresh bread or cook a traditional Sunday roast, the NEFF VarioSteam is perfect for roasting the succulent meats and bake crusty fresh bread to your table. It provides a moist environment that helps the meat stay succulent and tender on the inside, crisp on the outside. What a delicious way of cooking!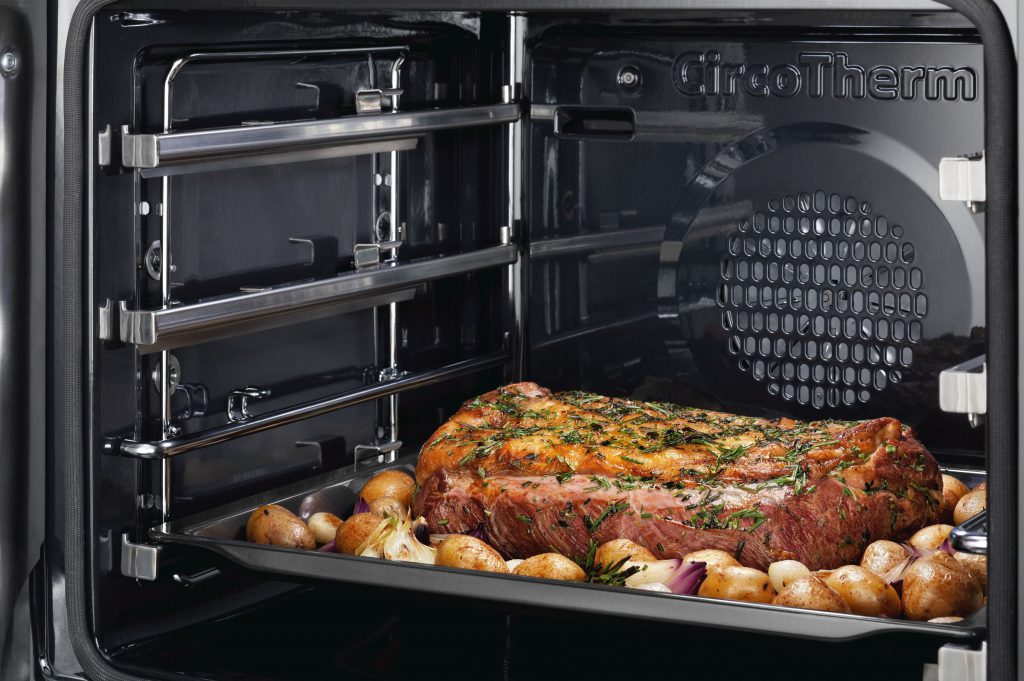 Pyrolytic Self-Cleaning- tackle the spillages easily with a NEFF Pyrolytic Self-Cleaning oven
If you are a cookaholic then you love to get creative in the kitchen. You will always create a little mess in the kitchen, as this part and parcel of the cooking process. With the Pyrolytic Self-Cleaning, oven residue is simply turned to ash, allowing you to wipe away minimal residue once the oven has cooled. With the cleaning temperatures reaching up to 486 degrees the oven securely locks until the cycle has finished.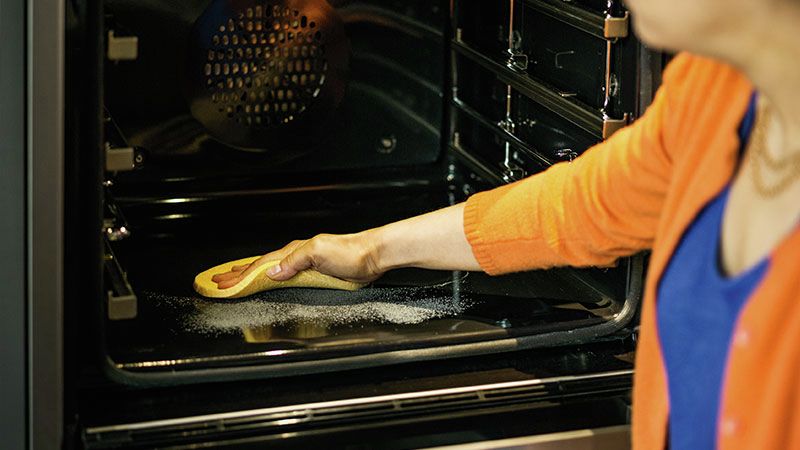 FullSteam- retain flavours and vitamins with a NEFF FullSteam oven
The NEFF FullSteam oven is a brilliant and wonderful way to cook fresh vegetables and incorporate healthier eating habits to your diet. The vibrancy is maintained throughout the ingredients, and the flavours are intensified, with the nutrients and vitamins preserved. This particular oven allows you to cook using the VarioSteam, so the cooking process works with added moisture or 100% pure steam. It is easy to operate and only needs to be refilled with the one-litre water container. The FullSteam is perfect to bake cod. All the delicate flavours of the fish are retained leaving it succulent and delicious.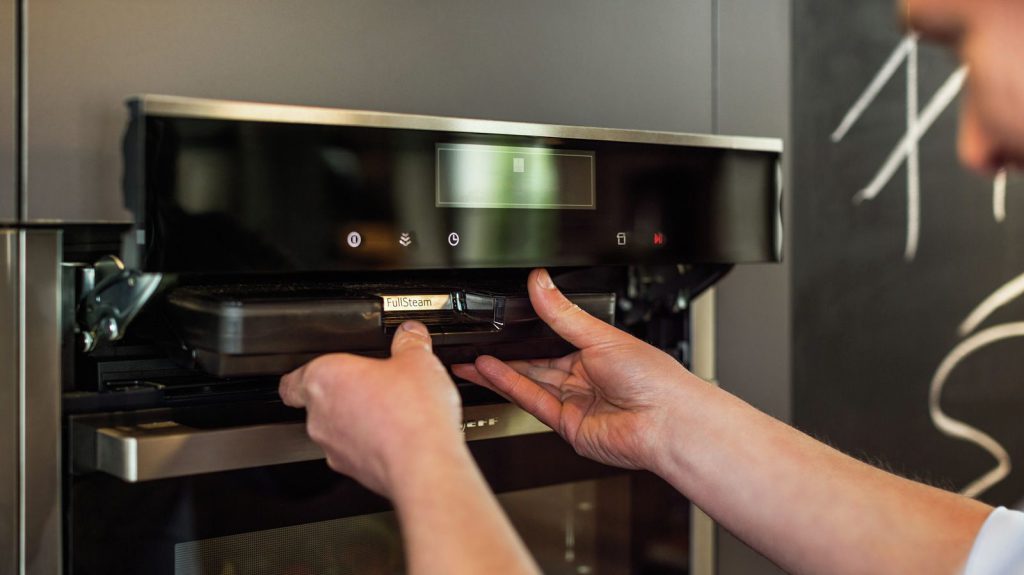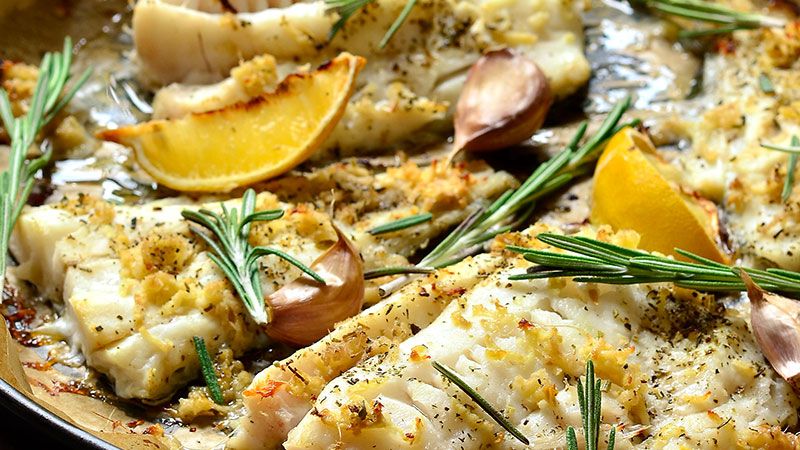 What makes a Cookaholic? Are you one?
Passionate about food
Love cooking
You see the kitchen as the heart of the home
Love trying new recipes
Create dishes from scratch
Taking a recipe and making it your own
Adventurous and ambitious in the kitchen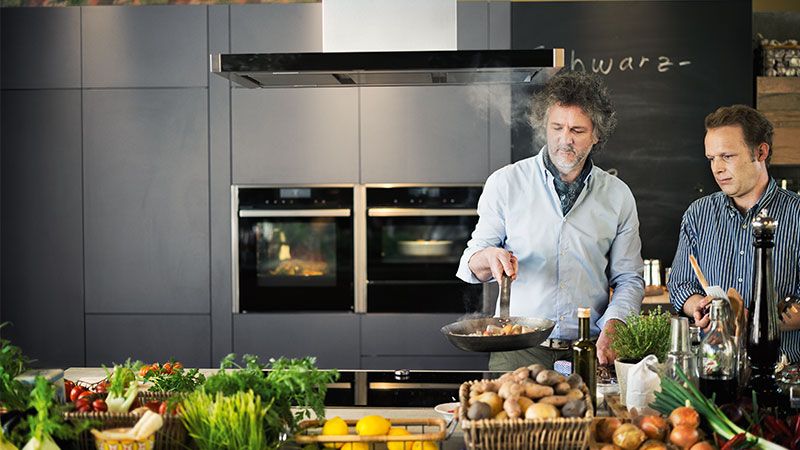 Which Cookaholic are you?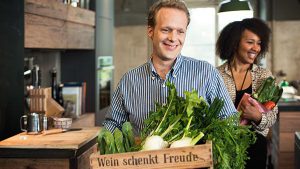 Perfectionist– The Hide and Slide VarioSteam will add just the right amount of steam to all your cooking styles.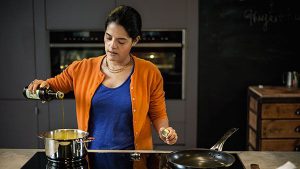 Flavourista– The Hide and Slide FullSteam will lock in all the nutrients and flavours in your cooking.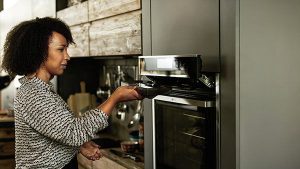 Multitasker– The Hide and Slide Pyrolytic will clean itself while you focus on your guests.
NEFF Slide and Hide Ovens to purchase…
NEFFB57VS24N0B Slide & Hide Electric Oven – Stainless Steel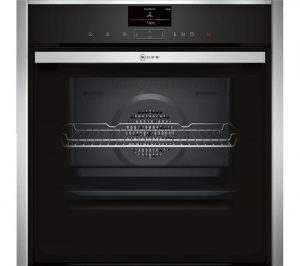 This is a perfect oven to create a multi-functional way of cooking. Purchase from Currys at a price of £1,054.00.
NEFFB47CS34N0B Slide & Hide Electric Oven – Stainless Steel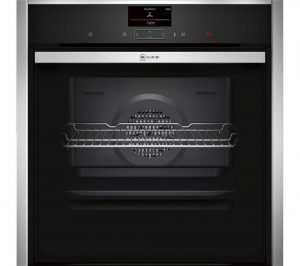 This is a stylish and integrated NEFF oven, that is perfect for everyday cooking. Purchase from Currys at a price of £789.99.
NEFFB57CR22N0B Slide & Hide Electric Oven – Stainless Steel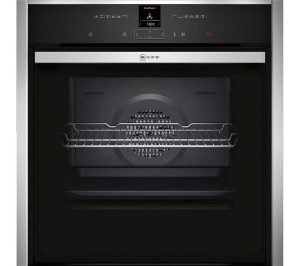 This built-in NEFF oven is spacious and packed full of functions that allow you to cook the way you want. Purchase from Currys at a price of £710.00.
These NEFF Slide and Hide ovens are perfect to create your ultimate kitchen with a Granite or Quartz worktop!