"Gather round the table for the last 140 years of NEFF"
The NEFF story: "A large helping of passion, with frequent dashes of inspiration."
Are you a keen budding cook that loves the latest technology… then take a look at one of the greatest manufactuers in the world… NEFF.
I take you into the world of NEFF of how it was founded and what appliances are available to buy today for your hub of the home and make it a state of the art multi-functional kitchen that we strive for today.
When NEFF was founded all them years ago they have tweaked, innovated and perfected their technology to this day. They have a long, proud heritage that has been maintained throughout the years, so your favourite recipe will always be cooked with the greatest of gadgets.
Carl Neff made his first oven in 1877 and since then people all over the world have shared their joys and chores of cooking. A NEFF oven has become a centrepiece of the home in many families and if not the main use in the hub of the home.
In a small town in Germany- Baden-Wurttemberg Province, Carl Neff and 6 partners had moved into a small semi-timbered cottage and set up the first NEFF workshop. Little did they know at that time that one little workshop would one day take over Europe. He was a master locksmith that's talents turned to ovens (and very good at that). He always thought about the future and how customers needs would change throughout, so he applied this to his technology and this is where NEFF stands today.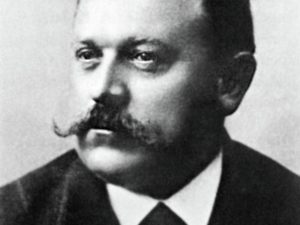 1885- Baking for the Belle Epoque
Carl Neff noticed that arts and culture were booming across the continent, so he decided to develop a new oven that was designed to help patisseries meet the rising demand.
1919- Proving and Rising
In 1919, the first patented gas oven for patisseries came onto the market.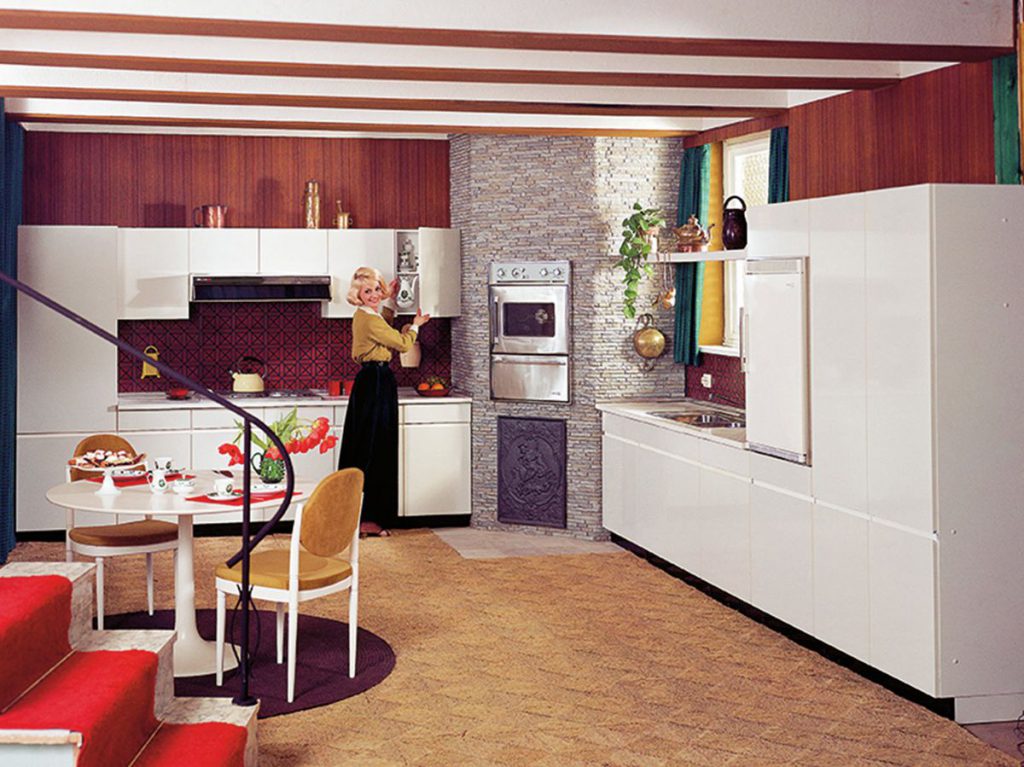 1949- Neff gives birth to twins!
There were times after the war that were tough and the food was pretty grim, so the makers of NEFF set out to make a new oven that offered chefs plenty of cheer. This was the first time you could get an oven with two separately- controlled heating compartments and then could cook different dishes at different rates. This was an invention that took the world by storm.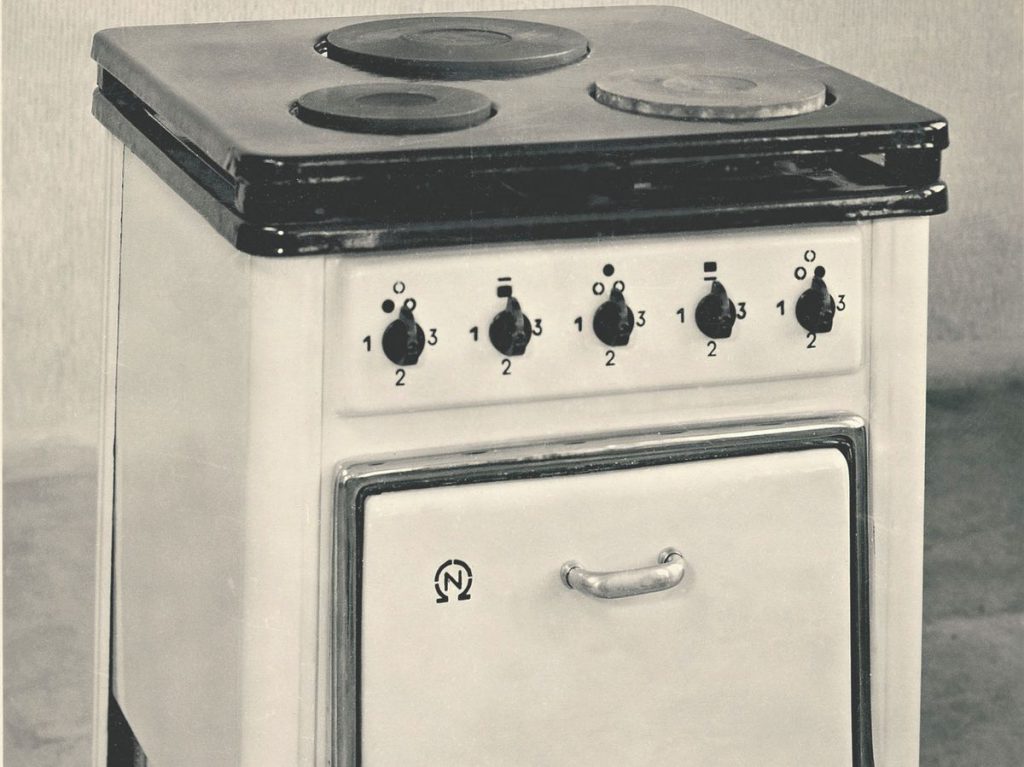 1950s- A decade bubbling with innovation
NEFF introduced a couple of new innovations- the induction hob, the microwave and the Arcus stove. It added a rock and roll feel to the kitchen, as in the 50s rock stars strutted their stuff and set pulses racing with their dance moves. NEFF were the first company to introduce thermostats at standard across all our ovens. So a big thanks to NEFF for their invention!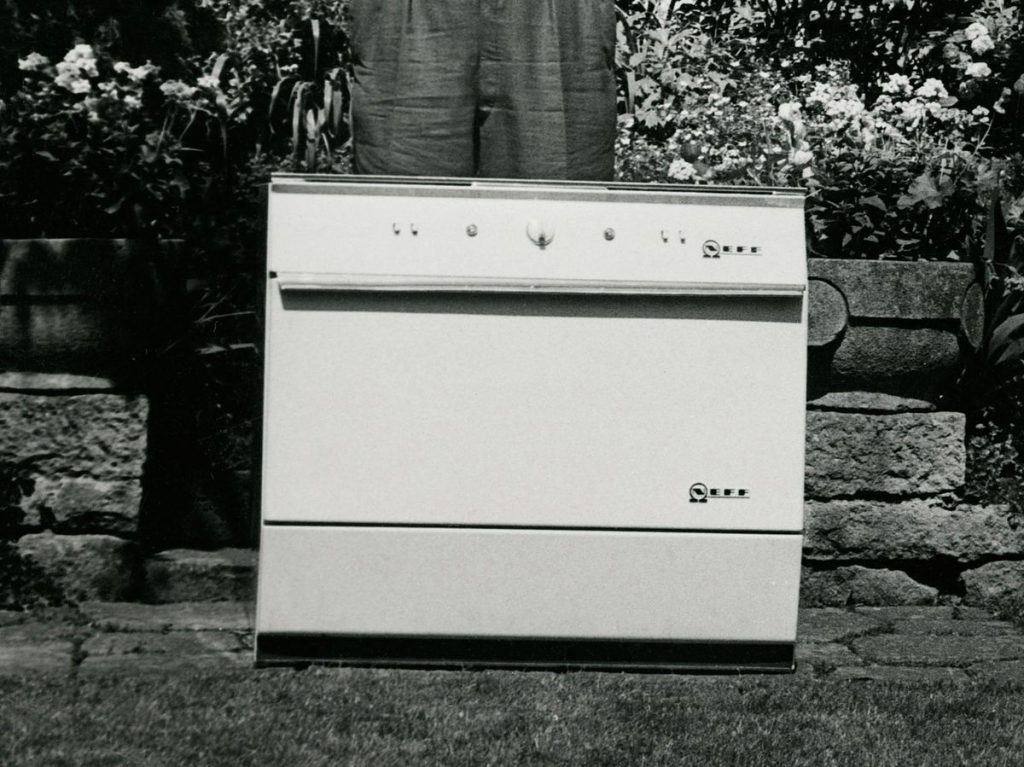 1960s- Plates stacked high. Appliances too
In the 60s women strived for independence, so less time was spent in the kitchen and more efficient kitchens were made. NEFF launched the very first built-in appliances to save space. NEFF had also begun shipping the very first industrial microwave in the 60s.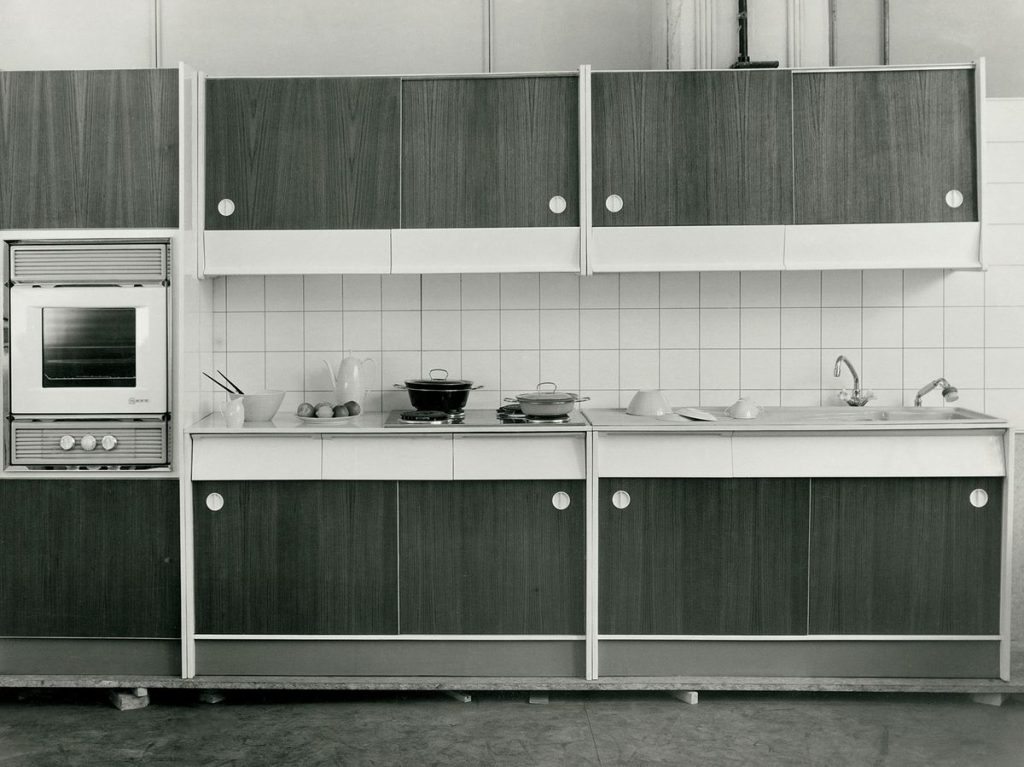 1970s- Cook it your way
The NEFF Domino Modular cooker was born and you could choose different elements for your cooker- gas, electric, fryer, grill, warmer elements- and combine them into one unit. The invention of the CIRCOTHERM oven was a great idea as you could place dishes on different racks without the flavours escaping on to other foods.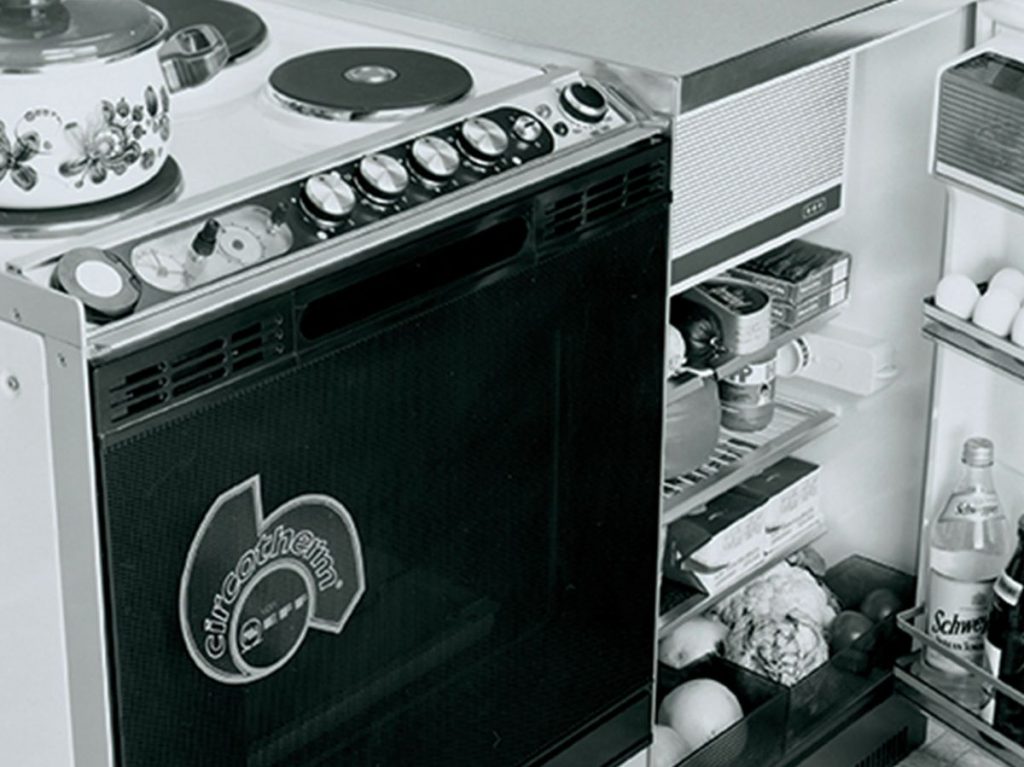 1980s- Move it, shake it, bake it
The year of the 80s was flashy, energentic and free-spirited. A new oven technology was founded, where it was designed to make it easier to manoeuvre food into and out of a hot oven with racks mounted on rollers and rails. When this oven was invented they also came up with interior lighting for the ovens, so you could see how your dishes were performing. It was the perfect year to get into your cooking groove.
1990s- A new appetite for elegance
This is the year where NEFF produced their technology with slick looks. Hobs and ovens were created with touches of chrome and elegant digital displays of high end audio equipment. Once you got the look you wanted in a kitchen, you want to keep it up and that way, thanks to NEFFs new Easy Clean technology you will!
2000s- Functionality is chic
NEFF is recognized every year with the industry awards for their unique blend of design and functionality. NEFF continued to refine their cooking range, giving the appliances an aluminium coating for instantly cool modern charisma. Beneath the true beauty, you will find stunning innovations like Circosteam, for lovers of crisp, crunchy vegetables or the Compact Cafe, which is the ultimate coffee gadget for bean coinesseurs.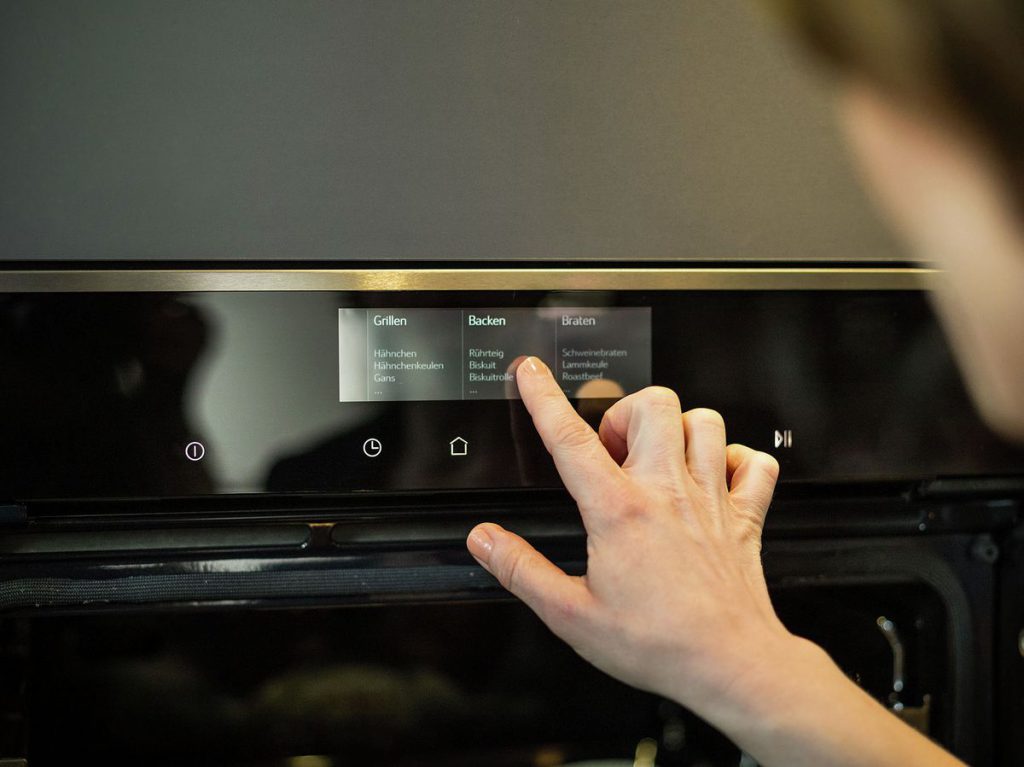 2010s- Bringing magic into the kitchen
In 2010 and onwards NEFF turned their magic into searching and developing more delicious ways to cook. Variosteam was invented where it added moisture to the oven, meaning roasts will turn out succulent and juicy everytime. Another piece of NEFFs greatest invention was the Flex induction hob. Place a pan anywhere on it's smooth, dark surface and only the pan heats up. The rest of the cooking area will stay cool to the touch providing safety in the work area.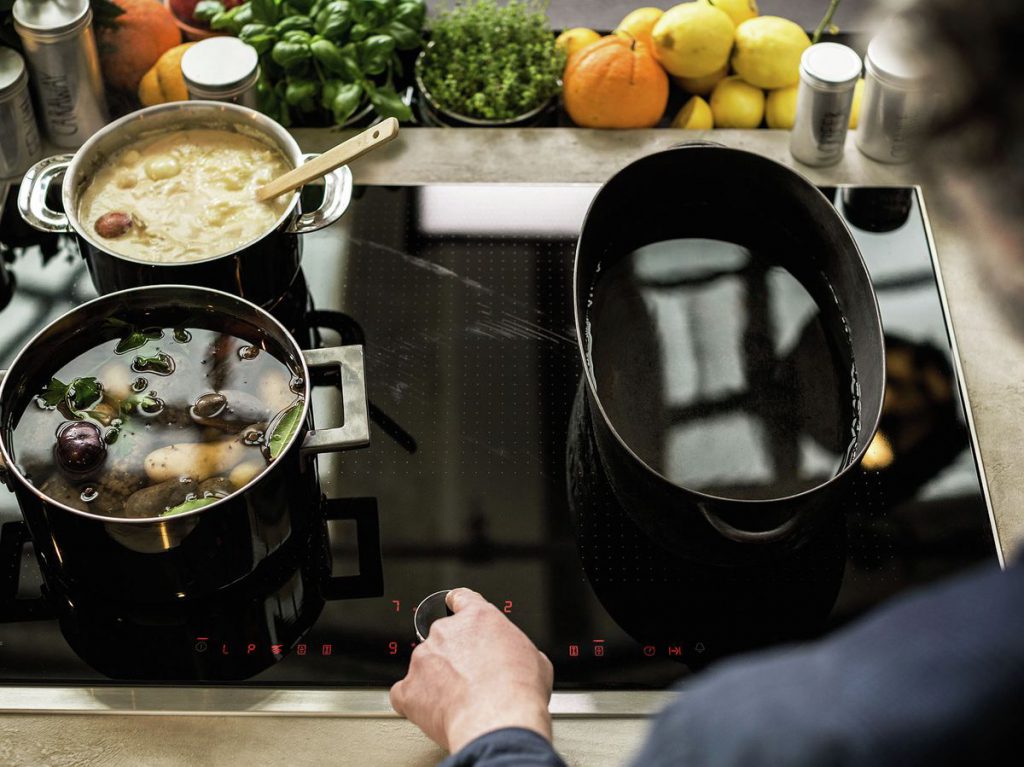 "Granite or Quartz will certainly be a spectacular choice to go with your NEFF appliance"