Cook up a new look in 2017, with on trend kitchen tiles to create a trendy kitchen. Add stylish ingredients to serve in your kitchen like a striking moasic tile, or an eye-catching metro tile over the kitchen counter, or behind the hob. They are perfect to look at when you are cooking up that delicious recipe, or fixing yourself a morning coffee "Yawn". The perfect splashback for them splatters too!
There are many different types of tile on the market today, from everything like sleek and contemporary brick-shape tiles, through to on point Moroccan patchworks.
We have hand selected some of the best designs we love, and what's popular in the industry today.
Brick & Metro Tiles
Add charm to your kitchen with a brick or metro tile. They create a look of a fake wall and are shaped in to rectangles. They are modern, versatile, and contemporary with a 1920s feel, and they come in an array of colours and finishes for that extra special look. You can make a bold statement with brightly coloured tiles, or choose off-whites and light colours to create a cool statement. The brick looking tiles are inspired by the London Underground, creating a traditional look with a modern twist. You really can get as creative as you want with these perfect tiles!
Some of our Rock & Co customer's have created the Brick tiles in their kitchen. Most of our customer's have wanted to keep a clean crisp look to their kitchen with our stunning granite/quartz, and lightly coloured tiles.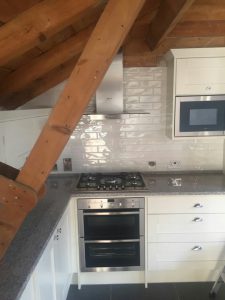 This barn conversion has been added with shiny crisp white brick tiles, that are situated all around the kitchen as a splashback. The exposed wooden beams bring our Champagne Aurora out creating instant appeal and a modernistic approach.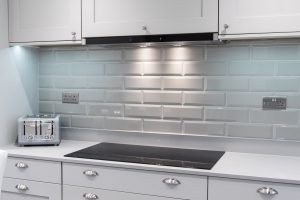 This grey and white kitchen looks perfect with the brick tiles. It just looks like a perfect wall that has always been there! Our Grigio Chiaro Pura is added to this kitchen, that brings out the simple things in life.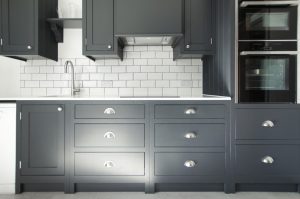 Just look at how our Carrera sits on top of the beautiful dark grey cabinetry. The pure white brick tiles with black grouting looks stunning next to the white of our Carrera Quartz. It has perfect grey lines in it creating a marble effect, and teaming with the dark grey hue in this beautiful kitchen gives it an eye-catching effect. Guests will be green with envy.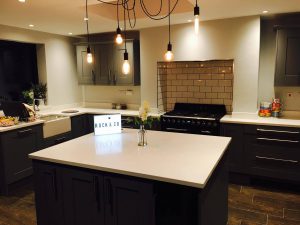 This traditional taupe style kitchen works wonders with our Bianco Marmo Suprema. The darkness of the cabinetry brings out the beautiful worktops, and the lightly coloured crisp brick tile where the hob is situated. A perfect splashback for this generously large kitchen!
To add colour to your kitchen with brightly bold brick/ metro tiles- the following tiles may just be what you are after.
A popular red brick gloss tile will certainly look devine teamed with our Cosmico Nero.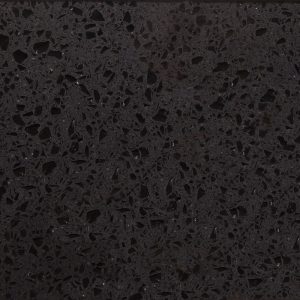 How about a pistachio colour style tile below. They add character and shabby chic style to your kitchen. You can purchase these from Walls and Floors.
Why not team this beautiful colour with our Crema Stella.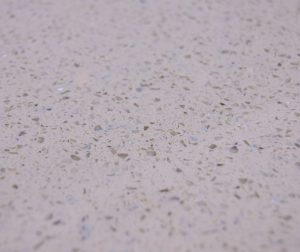 Hexagon Tiles
Hexagon tiles create a mosaic effect. They can create curves and bounce in your kitchen with a funky edge. Choose black and white for a striking monochrome look, adding charm and a modernistic look to your kitchen, or why not opt for an all black hexagon tile for a chic trend this season. Hexagon tiles are popping up in the most extravagant of places, from high end bars and restaurants, through to lavish spas and hotels. They bring a new stylish look to your kitchen wall. How about styling an all black hexagon tile with our Nero De Lusso for an all black chic finish. Or if you want to have the white vs black theme, how about looking at our Bianco Puro. You certainly will be making a high end appeal, like them posh London restaurants in your very own kitchen. Bring the a la carte home!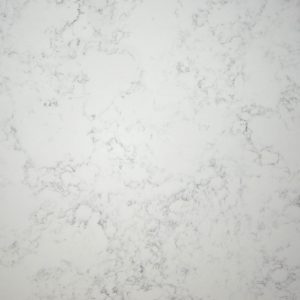 Look how stunning these white hexagon tiles are with the black grout. These will truly look sensational with our very own Carrera Quartz.
Moroccan Tiles
A lover of spice? Why not invite Moroccan spice in to your life by adding it on to the walls in your kitchen. Cook up a storm with spice everywhere and spice up your life! (feeling a Spice Girl moment there!) The tiles consist of decorative patterns, geometric designs and rustic motifs. Create a patchwork design with an Arabesque style. An array of colours and patterns work in these tiles, perfect to transform and update the kitchen.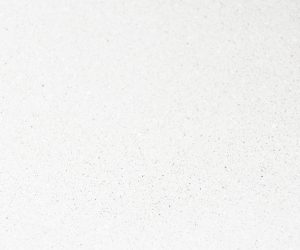 Add a pop of colour with these colourful Moroccan tiles. We think our Bianco Minerale will go great with this type of tile.
Mosaic Tiles
Brighten up your kitchen with a colourful patchwork mosaic design. They will bring your walls to life, and catch the eye of the guest. Fresh and vibrant, perfect for the summer months. How about a mix of light colours to transform your kitchen and create the perfect splashback or feature wall. A mix of glass, marble and stone pieces creates a beautiful natural pattern, say "hello" to an interesting kitchen. Mosaics come on a mesh backing so they can easily be cut to size and shape, and work around fixings. Cut them in to strips or a border to create a wall you will love!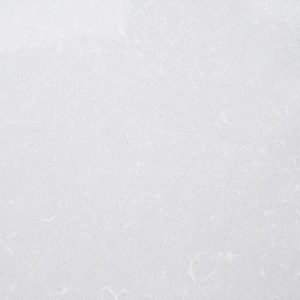 Look how amazing the mosaic design sets the kitchen island as a centre focal point. This is a great feature to have in your kitchen and is even better when styling with a mosaic style tile on the outer edge, with the perfect stool. Why not team with our Bianco Nevoso, for an instant glamour appeal.
Vintage Tiles
Create a treasured appearance in your kitchen with a vintage tile. In a lot of British homes, chic and stylish decor can be found with vintage appearances, "a 1920's look going on." A rustic and period effect can be made with these type of tiles, and you certainly will be the envy of all your friends and family. They offer a subtle and soft backdrop, and will certainly bring a sought after vintage look to your kitchen.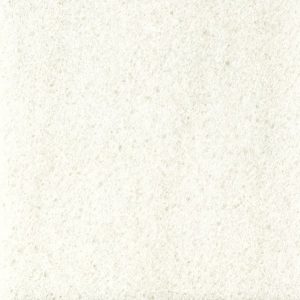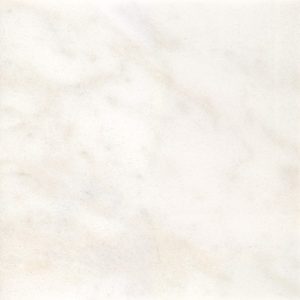 Why not take a look at our soft subtle granites such as the Blanco Luna and the Blanco Real to team with these interesting tiles.
Split Face Tiles
Bring the walls to life with a split face tile. A modern and innovative way to bring the natural stone effect in to your kitchen. Choose grey tiles for a cool and crisp look. For a warmer look opt for a gorgeous beige. They consist of a unique texture, with a multi-layer appearance, giving the impression of lengths of stone, cut to different thicknesses.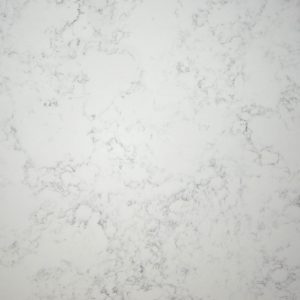 These silver grey split face tiles look fabulous in this kitchen! You can purchase these from Tile Mountain, and we think our brand new for 2017 Monaco Carrera will look stunning with these style tiles. It will most definitely bring your kitchen to life and be a style trend for 2017. Get Instagramming!
The beige split tiles featured here are from Walls & Floors and create a distinctive and defined look to the kitchen wall. Why not team this with our state of the art Mocha. This will bring out the brown and beige hues.
Waterfall Tiles
New fresh kitchen? How about looking at the waterfall tile. These give a wall a textured and defined look. The thin strips that it is made up of slope downwards like steps in a waterfall effect. These textured tiles are so unique, they have a stunningly realistic stone effect, and are perfect for the ultimate natural look in your kitchen.
These perfect brown- grey waterfall tiles are perfect teamed with a dark coloured Quartz. How about looking at our Grigio Scuro Pura for an inviting natural look to all who enters. You can purchase these from Walls & Floors.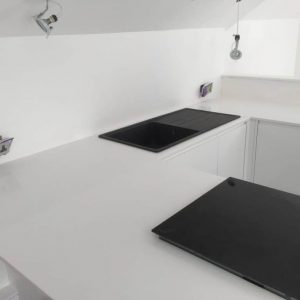 Want to create a sleek effect on your splash back then the black waterfall tiles are perfect. Select our for a black vs white look. You can purchase these tiles from Walls & Floors.
Geometric Tiles
Geometric style designs replicate retro style designs, with an on trend pattern. They consist of many bold colours and symmetrical patterns. Some of the tiles can be dainty too that give off a retro effect, and perfect for stamping personality on to the wall.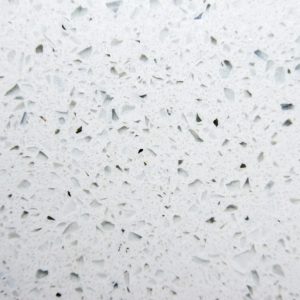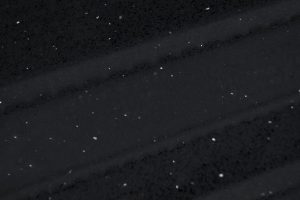 A lover for fun cool designs? Then geometric tiles are the one for you. Create a perfect back drop or splashback to your kitchen with a geometric style tile. The cool funky designs are perfect with a black or white style granite/quartz. Bianco Stella or Nero Stella will look the bees knees in this up market swanky kitchen.
"Come to us for the ultimate shopping experience in Granite and Quartz, we sure won't leave you disappointed!"