"Wanting a great home appliance… then choose Miele!"
Miele has been established since 1899 which has been family run ever since. The company was set up to focus on manufacturing household appliances for the kitchen, laundry room and for floor care. Their vision over the years was to become the most favored brand of the industry in all relevant markets (in which they did so). The products are made to high standards for durability, performance, ease of use, energy efficiency and design and service for the customer.
The history of Miele has come a long way from 1899 until now. In 1911 Miele's first washing machine was available with it's own electric motor. 1925 the first coal and gas-powered washing machine arrived. 1935 saw an advanced vacuum cleaner be born and were becoming increasingly popular. 1963 Miele introduced a dishwasher to the market! 1974 a range of built-in cookers came on to the market. 1993 induction  hobs were moving in to the fast lane of technology, generating heat directly into a pan with lightening speed. 2010 the perfect coffee maker was made for the coffee lover. They were designed as a compact kitchen appliance for every worktop. 2016 Miele has been seen to cater for all kitchen designs with their built-in appliances. The collection today features seamlessly flush fronts and creates a clear design statement in the hub of our homes.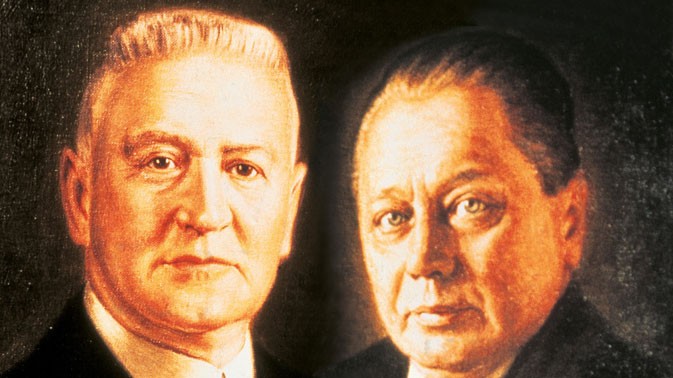 Miele built up a huge sale volume in the business year of 2015/2016, in which saw the company achieve an increase of 6.4 percent which was €224 million. A huge achievement for the company.
There are many reasons why you should take a look at Miele products. The company has remained true to it's "Immer Bresser" brand promise, that gives the customer that satisfaction when paying a bit more money. Over the 100 years that the company has been founded, Miele is a brand that you can trust and rely on.
They have been voted in Which? awards and won it for three years running 2015, 2016 and 2017, being the home appliance brand of the year.
In following articles I will be looking at Miele Ovens, Microwaves, Hobs, Cooker Hoods, Cooker Ranges, Coffee Machines, Fridges, Freezers, Wine Fridges, Dishwashers, Washing Machines, Tumble Dryers and Vacuum Cleaners.
I am sure I will have put Miele products in to perspective for you and maybe just maybe you will be choosing a Miele product in your hub of the home.