"A warming drawer is an extremely helpful addition to any kitchen, and the Miele's warming drawer heats to temperatures that are perfect for every dish"
It's a Saturday night and you have your friends over for a dinner party… there are many dishes that you are cooking aswell as catering for. Tuck away that perfect baked fish to keep warm until the vegetables have reached their boiling time. The warming drawer is designed to keep a low heat that is ideal for keeping meals hot and of course dishes warm. On a winter's night we all love a hearty traditional meal on a nice warm plate!
Miele have yet added another intelligent technology to their range of appliances the "Warming Drawer". They are perfectly tailored to your requirements and needs. There are three different sized warming drawers from Miele. They consist of the Accessory drawer, Crockery warming drawer and Gourmet warming drawer.
Accessory Drawer…
The accessory drawer is an unheated drawer, which provides practical and convenient storage for crockery and utensils. It is 10cm high and can be installed directly below a coffee machine or steam oven.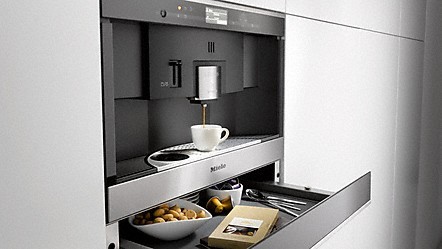 Crockery Warming Drawer…
The crockery warming drawer is a heated drawer that is 10cm high, that's perfect for pre-heating cups, plates and serving crockery. It is a perfect addition for a steam oven or coffee machine.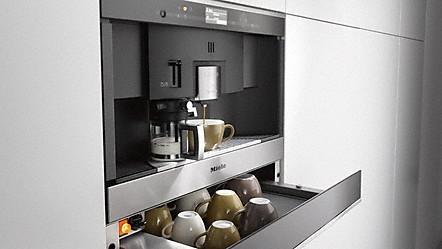 Gourmet Warming Drawer…
The gourmet warming drawer has the same benefits that the crockery warming drawer has, and also offers the option of keeping cooked food hot or, using the "low temperature cooking" function to gently cook meat and other dishes.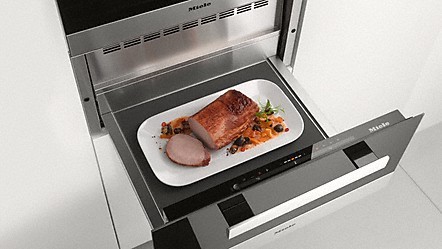 What's Inside…
 Touch Controls…
Controls are located underneath a flush glass fascia, for convenient use and simple cleaning.
Timer…
Cook your food in the warming drawer on a timer, so you can concentrate on something else. At the end of the programmed time, the drawer will automatically switch off.
Operating Modes…
Low temperature cooking is a professional function within the warming drawer. It is a high class method that cooks meat but leaves them tender, aromatic and succulent.
Cool to Touch…
Cooled on all sides, for maximum safety and protection from burns.
Switch-off…
After 12 hours the warming drawer will automaticall switch off.
Push2open Mechanism…
No handle designs match perfectly to the design of the Miele built-in appliances. Other parts of your body such as the top of your leg or your hop will open up the drawer with ease, as it is spring loaded.
Capacity…
Miele drawers offer a large capacity. Where you can warm tableware up to 12 people at once.
Perfect Serving Temperature…
Customise the temperature with the chosen mode.
Connection with a Coffee Machine…
If the warming drawer is connected to a coffee machine, 30 minutes beforehand your coffee cups will be pre-heated for a perfect coffee from a programmed switch-on function.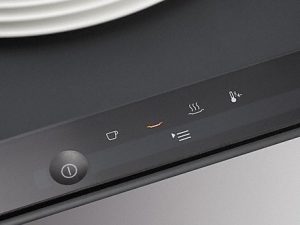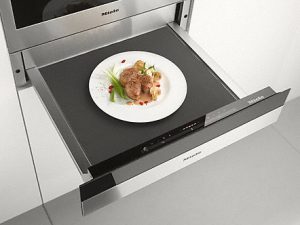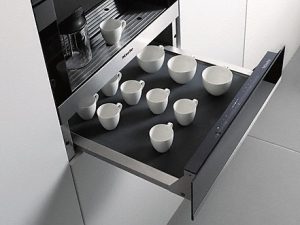 Available to purchase from Currys…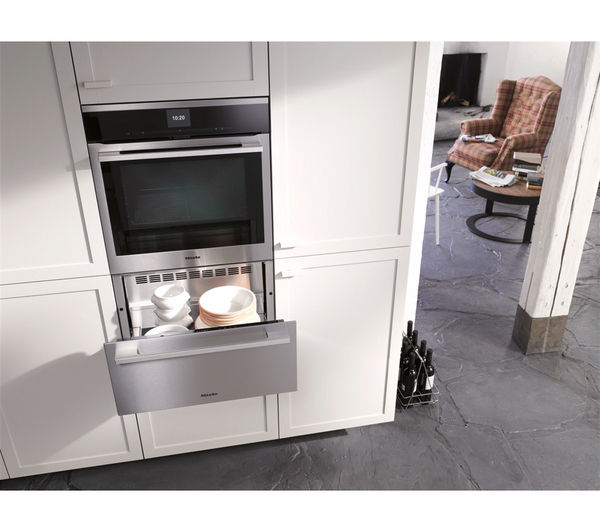 MIELEESW6129 Warming Drawer – Stainless Steel £1,029.00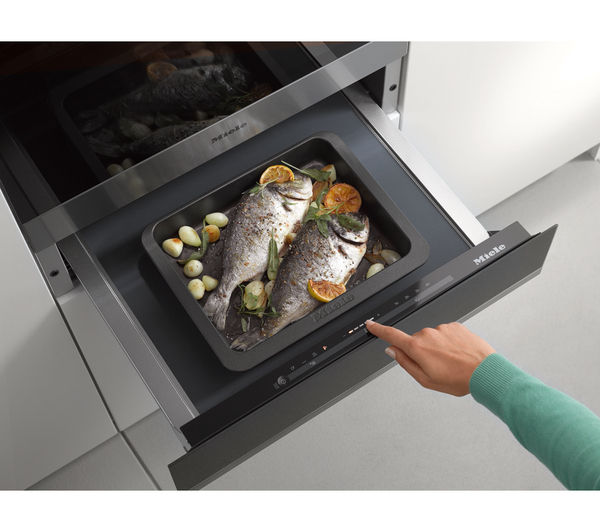 MIELEESW6214 Warming Drawer – Stainless Steel £866.97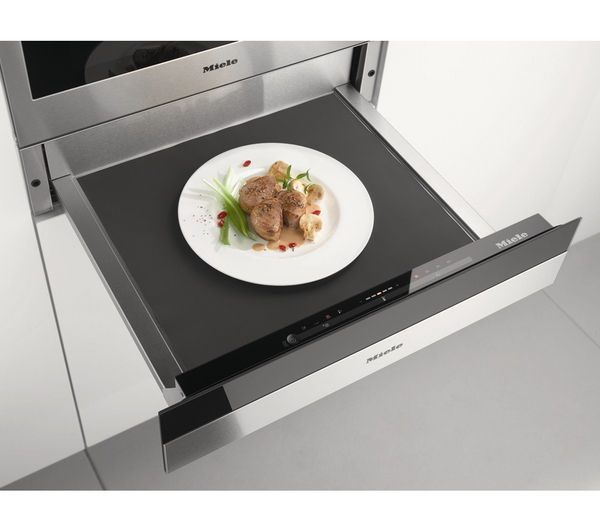 MIELEESW6114 Warming Drawer – CleanSteel £899.99