"It was pudding week on The Great British Bake Off, so on your marks, get set, BAKE!"
A centuries old Cambridge recipe was revisited on The Great British Bake Off on Tuesday's episode (26th September), it saw presenter Sandi Toksvig and food scientist Dr Sue Bailey attempt to create a Cambridge Pudding. It was great for Sandi to be able to go back to her roots as she studied at Cambridge University and achieved a first-class degree.

With us just opening up our brand new branch in Cambridge we thought it would be the perfect thing to talk about seeing as you bake a pudding in the kitchen, and where else is it originated from than the heart of Cambridge itself. We are so excited to of been able to open up another branch and where better than Cambridge. We hope to see you there!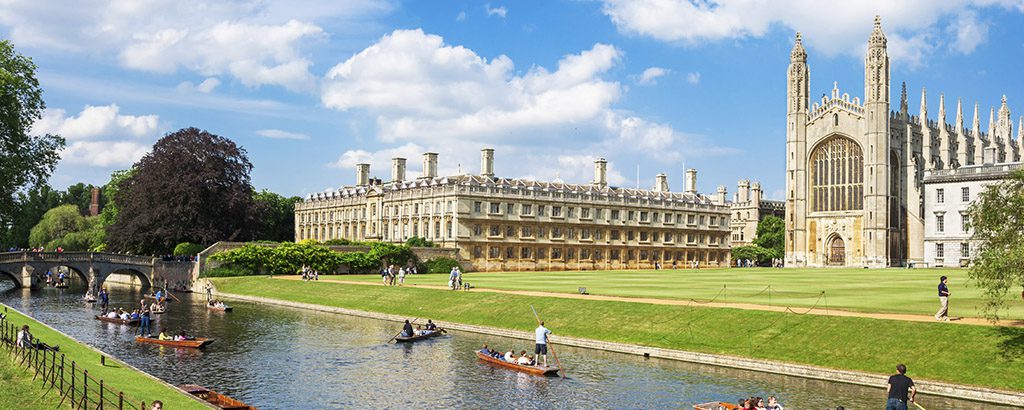 Clever cooks of Cambridge made the Cambridge Pudding and it dates back to 1615. The recipe is for a sweet, suet and breadcrumb based pudding that was the first to be boiled in a cloth rather than animal skin. The historic pudding was baked in the old kitchen's of Cambridge Queens College and served at the high table in the Dining Hall.
Dr Bailey who Sandi met on Tuesday's episode grew up in Cambridge, and said the end product tasted "quite nice" and was lighter than expected due to it's breadcrumb content. She explained that it consisted of dried fruit, nutmeg, cinnamon, a small amount of sugar, milk, eggs and flour. She is the owner of around 500 cookery books and has been interested in old recipes ever since she began exploring Cambridge's Shire Hall archives as a young teenager.