I am a lover of Mary Berry, and I will be honest I do have most of her cooking books, and I bet you do too….!
Mary Berry is a food writer and TV Presenter. A mother of three and a grandmother of five. Mary Berry trained at The Cordon Bleu in Paris and Bath School of Home Economics. Way in to the swinging '60s, Mary became the cookery editor of Housewife Magazine, followed by Ideal Home Magazine. In the early '70s she had her first television series Afternoon Plus with Judith Chalmers, and it became a big hit for a lot of British mothers. She then gave birth to three children, and continued in writing books and filming television series for the BBC from her home in Buckinghamshire in the '80s. In the '90s she launched her Aga workshops, which was a cookery school at home, which had over twelve thousand visitors over 16 years. Popular or what!!! In the mid '90s her daughter Annabel launched Mary Berry's Salad Dressing. Since 2000 her work has continued to grow, and she is world famous for being a judge on the Great British Bake Off #GBBO. The programme has taken the country by storm, especially me as I love the programme. Well I am a cook myself and I do love baking!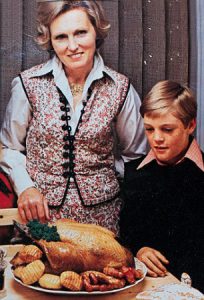 She has appeared as a guest on The One Show, Food and Drink Programme, Graham Norton Show, Loose Women, Alan Titchmarsh Show, BBC Breakfast, Chris Evans Breakfast Show, and Woman's Hours. In 2014 her very own BBC programme was aired- Mary Berry Cooks.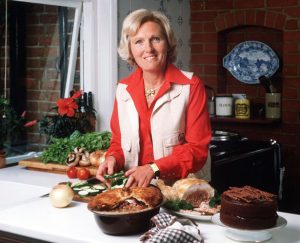 In 2012 Mary received a CBE which was a fantastic honour to a wonderful baker.
2014 Mary was honoured as Freeman of the Worshipful Company of Bakers of London
2013 Mary was given freedom of the City of Bath
2012 Mary received an honoury Degree at Bath Spa University
2009 Mary received a lifetime achievement award from Guild of Food Writers.
Mary's Mission- To GET everyone BAKING!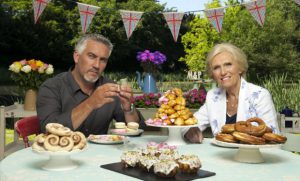 House Beautiful had the pleasure of going on a tour around Mary Berry's beautiful traditional kitchen, and they found out her secrets on making the kitchen the most welcoming room in the home.
Mary had her kitchen redesigned after her Aga Workshops, that saw 12,000 people through her front door. She only wanted to design a low-maintenance, light and practical kitchen, where everything was within arm's reach. This is exactly what she went for! A kitchen island is situated in the middle of the traditional kitchen. Above the dishwasher Mary stores her china, and the Aga is next to the sink, with all the bowls, spoons and spatulas close to hand.
Mary went for two shades of grey and a very pale turquoise as her colour scheme. She wanted to create a calm atmosphere for when she cooks, and she did just that.
Mary's favourite thing about the kitchen is her view of the garden. Everyone wants that perfect view! Mary tells how she can see her beautiful roses and her cute little ducks in the distance from the kitchen window. Mary also loves her herb garden, and this is just situated outside the back door, so she can just pop out and cut fresh supplies for her delicious recipes she is cooking up.
Mary describes herself as a tidy cook, who cleans up as she goes. Mary is very organised and prefers to not have anything on the surfaces in the kitchen. She hopes that her kitchen is practical and attractive when guests enter.
Mary creates new dishes by writing a recipe idea down on paper, and gets all the ingredients and equipment ready before she starts. Mary weighs all the ingredients and makes notes. Sometimes Mary will cook with Lucy Young and they have a hilarious time in the kitchen.
Mary expresses her thoughts on how special her kitchen is by saying it's not just a place for cooking, but a place for everyone. It consists of a large table, where her grandchildren love to do crafts, or for all of them to sit together and eat. Mary uses the kitchen as the main entrance in to her home, so everyone goes to the kitchen first. Mary's statement "The kitchen has always been the center of our home, after all, why do we cook? To please friends and family, and enjoy having them together."
Mary Berry's kitchen must haves, that I'm sure will get you creating a Mary Berry style kitchen.
Mary didn't want to be hunting for things at the back of cupboards, or bending down to the floor, so Mary opted for big, easy-glide drawers for all her bowls, and said that it's marvelous storage.
Her work surfaces are granite, which she said is great to work on, and everything has a place, she she knows exactly where things are. You can purchase a granite or quartz worktop here with us to match Mary Berry's kitchen.
Mary states that a kitchen has to look fresh, so go for something that will last!
Mary says the floor and work surfaces have to be practical, easy to clean and have the staying power to look good. Well I would say this too!
In Mary's kitchen she tends to declutter things that haven't been used for a while to free up space.
You have come to the right place for the perfect granite or quartz worktop.
Some great top tips from Mary herself!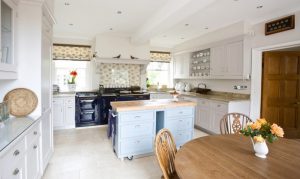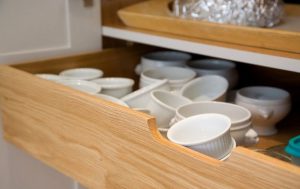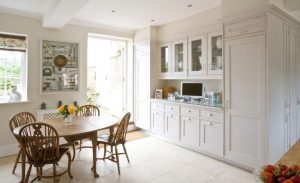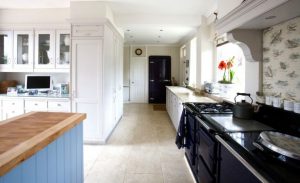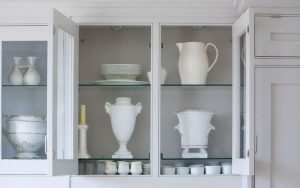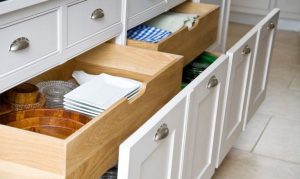 Mary Berry's Books
Mary Berry Everyday
Mary Berry's Absolute Favourites
Mary Berry My Kitchen Table: 100 Cakes and Bakes
Mary Berry's Family Sunday Lunches
Mary Berry Cooks
The Complete Aga Cookbook
Mary Berry's Complete Cookbook
Mary Berry's Foolproof Cooking
Mary Berry's Ultimate Cake Book (2nd edition) Over 200 Classic Recipes
Mary Berry Cooks the Perfect
Mary Berry Fast Cakes
Mary Berry Simple Cakes
Cook Up A Feast
Mary Berry Cookery Course
Mary Berry- The Autobiography- Recipe for Life
Mary Berry 100 Sweet Treats and Puds
Mary Berry's Supper for Friends
Mary Berry's Christmas Collection
Mary Berry at Home
One Step Ahead
Mary Berry How to Cook
Mary Berry's Ultimate Cake Book
Mary Berry Real Food Fast
Mary Berry's Stress-free Kitchen
Mary teamed up with Lakeland for a special collection:
Traybake
Clear acrylic stackable cake display stand- two different sizes
Large palette knife
12 cup muffin tin
20cm deep cake tin
23cm square cake tin
3 stainless steel mixing bowls
12 cup mini muffin tin
20cm square cake tin
Cupcake cases
Spatulas
2lb loaf tin
1lb loaf tin
Swiss roll tin
Bowl Scraper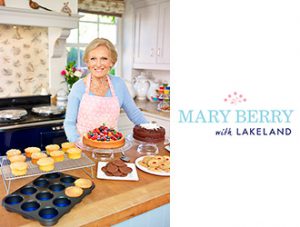 Mary's Fave Recipes, and some of mine too!
Banoffi Pie
2. Exceedingly good double fish pie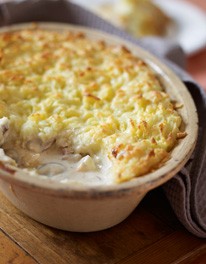 3. Lasagne Revisited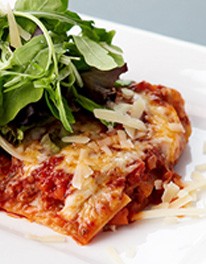 4. Victoria Sandwich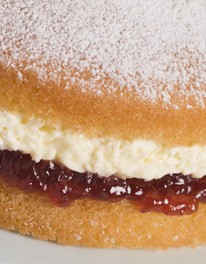 5. Whole Roasted Garlic Chicken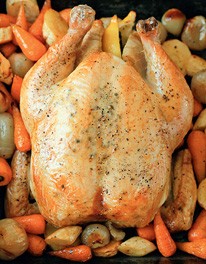 6. Really Good Potato Dauphinoise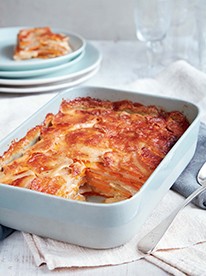 7. Classic old-fashioned trifle
8. Pistachio and Raspberry Pavlova with Butterscotch Sauce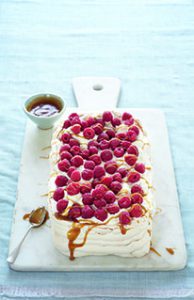 9. Lemon and poppy seed traybake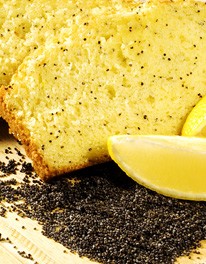 10. Roasted vegetable risotto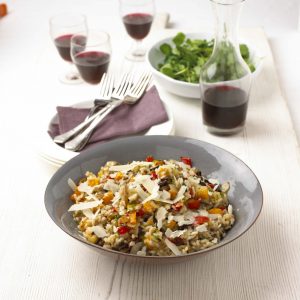 "Now you can go and create a Mary Berry style kitchen just like hers, with her top tips and creating her famous recipes!"