"How do we choose the colour for our worktops?"
The colour and finish of the worktops has alot to say about the entire kitchens aesthetic, so you need to choose a colour that will flatter and enhance your theme no matter what. There are many colours on the market today and you want to choose the one that's perfect for your hub of the home. You really don't want to be getting it wrong…
Most colours go with anything these days, and lots of peoples personalities are different. Are you sure on what one is best for you? In this blog I will show you how the different colours will work within your scheme to complement it beautifully and make a stunning hub of the home and what colours are available.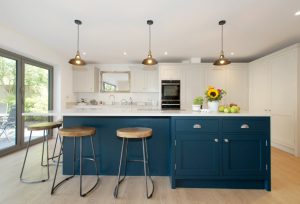 Do you prefer a light or dark surface?…
One of the most important factors to consider is whether you and your kitchen prefer dark or light colours. Depending on the natural light into your kitchen space, and the chosen colour on your units and cupboards will determine the choice of colour for your worktops.
Light worktops…
Light worktops will open up the space and provide a more brighter surrounding. The white undertones of the worktops will naturally reflect any light and look beautiful. Imagine having glistening pendants suspended above and the worktop shining from the light, it sounds so pretty!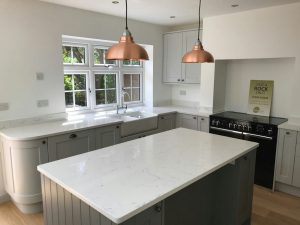 Dark worktops…
Dark worktops add a rich tone to the kitchen space and can still be reflecting with the light. With a glossy finish on the cabinets the light will reflect perfectly. If you have a smaller kitchen and you worry about dark colours dominating the room, you can pair the dark worktops with light cabinetry such as creams, whites and greens to make the room come alive, with areas that are brightened up. Large kitchens with plenty of lighting and natural light will support a fully dark scheme across the room and bring it all together.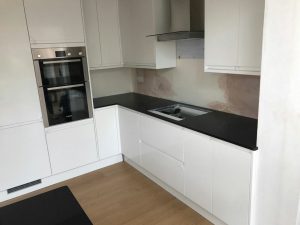 Are patterns and variations your thing? Or do you like just one bold colour?…

Once you have decided on whether you are going for a light or dark worktop, you need to think of if you want a pattern or variation in the worktop, or if you want just one bold colour. In the quartz range there are many different variations of the stone, with marble effects, veining effects and pure colours, which are shown below.
Bold colours… Bianco Puro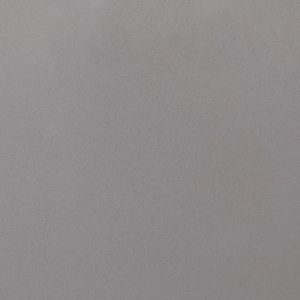 Grigio Chiaro Pura 
Grigio Scuro Pura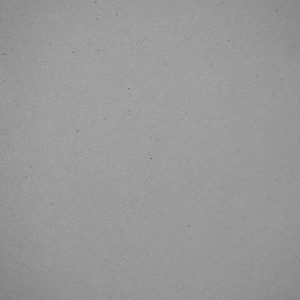 Concreto Seta
Patterns and Variations…
Attica White Carrera
Bianco Carrina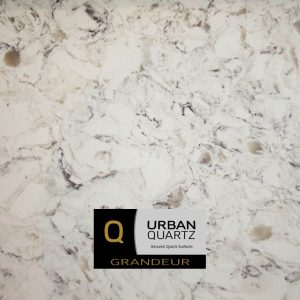 Bianco Foresta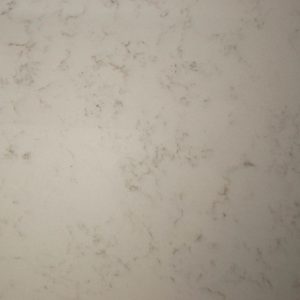 Crema Vena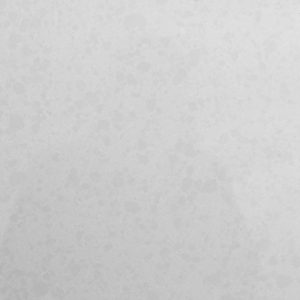 Bianco Marmo Suprema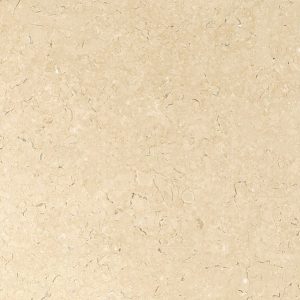 Crema Marfil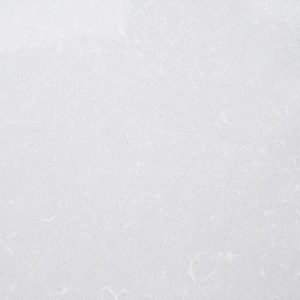 Bianco Nevoso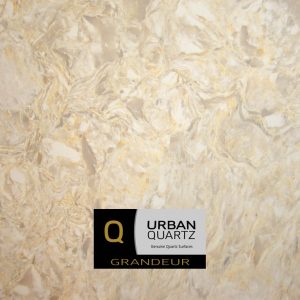 Strapazzate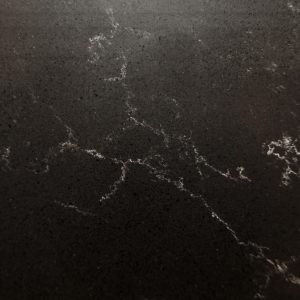 Nero Venata (new)
 Nebbia Grigia
Sabbia Venata 
Highland Bianco (new)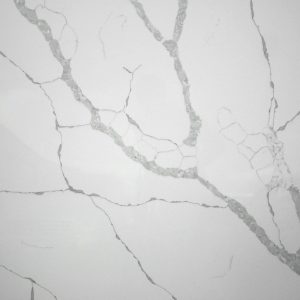 Calacutta Statuario (new)
London Grey Carrera (new)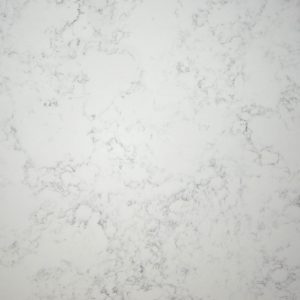 Monaco Carrera (new)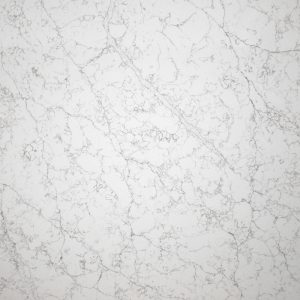 Montblanc Calacutta (new)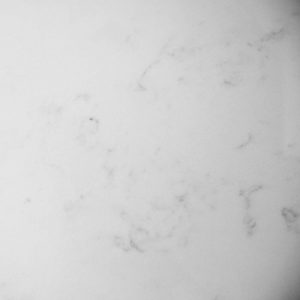 Monte Carlo Carrera (new)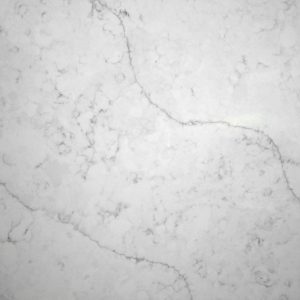 Noble Carrera (new)

Isn't there a choice!
Do you have a love for sparkles?…
In the quartz collection we have many stones available with sparkles to put the glam back into your life, especially in the kitchen space. Who doesn't love a bit of glitz? From white, to black, to even pink we have it all, and below I will show the colours we have in the range that I think you will just LOVE!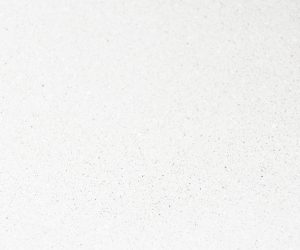 Bianco Minerale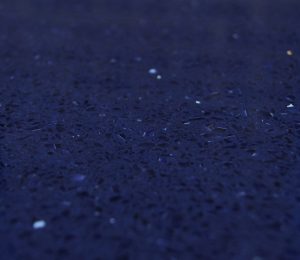 Blu Stella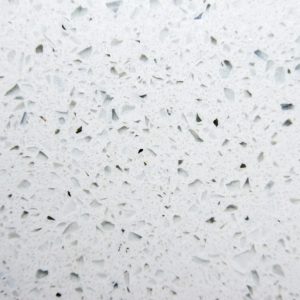 Bianco Stella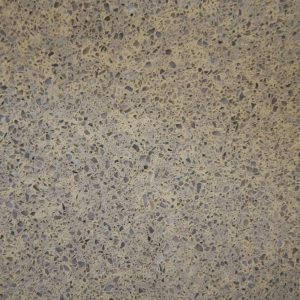 Caffe Latino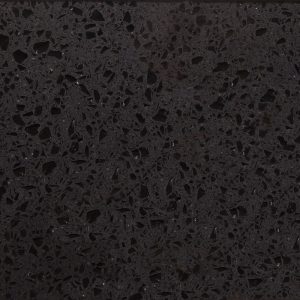 Cosmico Nero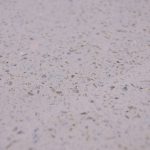 Crema Stella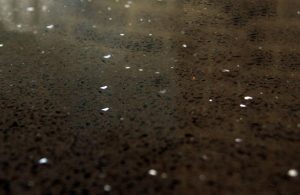 Maronne Stella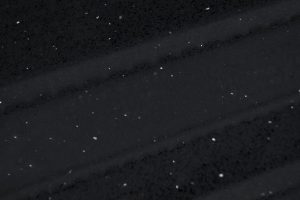 Nero Stella
Rosa Stella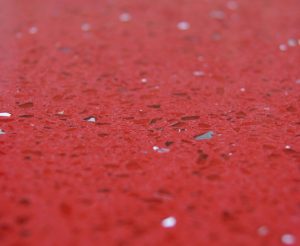 Rosso Stella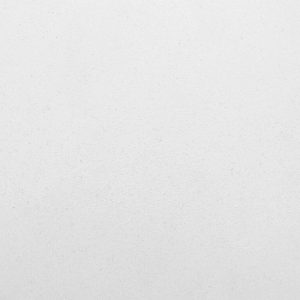 Aspen De Lusso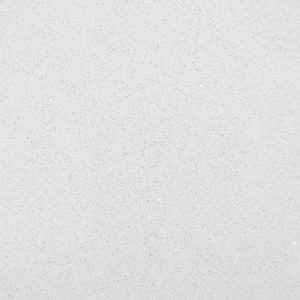 Bianco De Lusso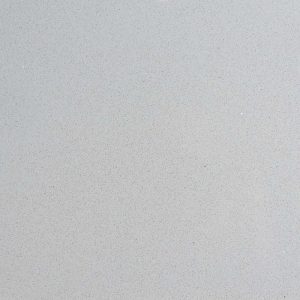 Falcon De Lusso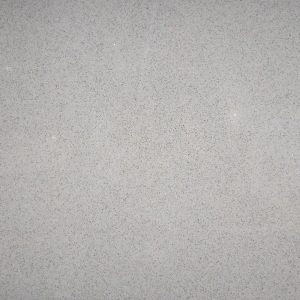 Magnifico De Lusso
Will they flatter your floor?…
Your worktops and flooring need to flatter eachother so choosing them is very important. If careful thought hasn't been implemented you could risk a kitchen design that clashes. The colours you choose need to complement eachother.
The best way to make sure the colours go together is to simply put up samples of each beside one another, then you can get a feel for how they work with eachother.
A good rule of thumb is to decide on similar colours for the floors and worktops, but obviously you can go more daring than this, if this is in your personality.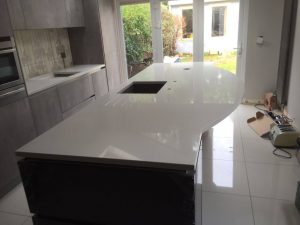 Gallery of some of our customers projects…