"The beauty of a Scandinavian style is perfect for the modern kitchen!"
The Scandinavian style creates a simple and elegant design, that is classic and modern at the same time. It is a bright and clutter-free approach to the hub of the home, that was born from rough Nordic winters. A true setting that embraces hints of colour, warmths of woods and textural beauty.
A large or small space the Nordic style can be created anywhere. Use white surfaces to pop out colour and patterns and we have the perfect Granite and Quartz worktops for your style which I will show you later on.
What is a Scandinavian style?
A Scandinavian style is made up of three components- functionality, simplicity and beauty. It is a style that does not represent one look, it's a style that is created by many influences and ideas. From traditional and rustic to a minmalist style.
White and light hues…
When you think of a Nordic, Scandinavian style you automatically think of the colour white. A rough winters night can be seen as a dark, dull and cold setting, so you want the interior to be bright and cheerful. White maximises the available natural light and you know that white goes with practically anything! To really give it the Scandinavian "WOW" factor you need to think of additional elements of natural beauty, such as wooden tones and hints of colour. Smart organisation and a clutter-free environment will help you achieve that Nordic look you are after.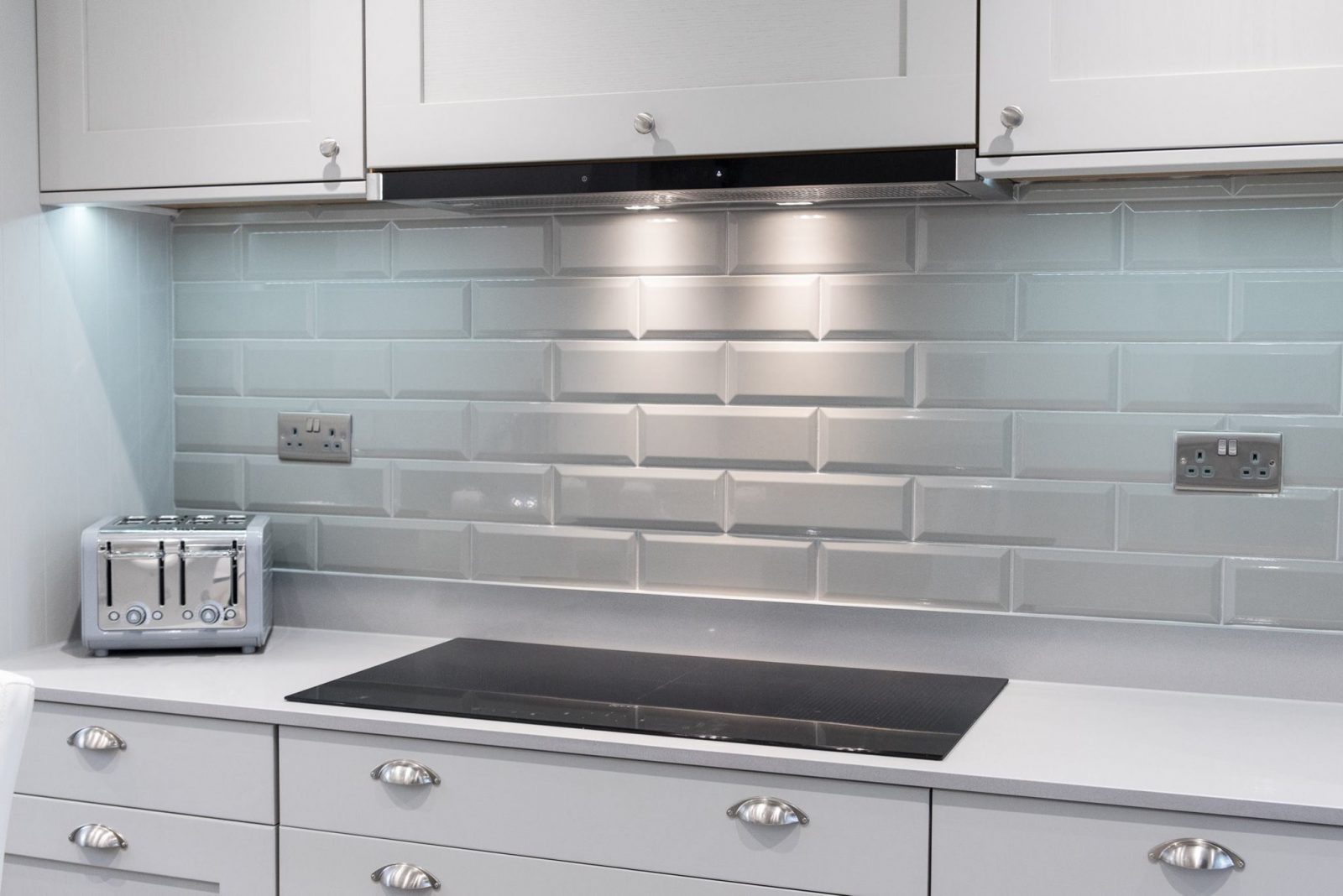 Adding a pop of colour…
If you have opted for an all-white themed kitchen, one of the best ways to add hints of colour is in the furniture and accessories. A SMEG fridge or mixer, with the additional houseplants or vibrant coffee machines will add the touch of colour that's perfect for a Nordic style kitchen but won't make it go over the top.
A Summer charm with pops of bright yellow and green will stand out and make the ideal Scandinavian kitchen come together. Just because the Summer months are ending, it doesn't mean that these colour won't work all year round.
Contemporary art is also a wonderful additon to a Nordic style kitchen. It will add character to the hub of the home. Whether you opt for a large feature canvas or a simplistic frame it will all work and give inspiration inside the kitchen. There are many beautiful pieces of art work that are on the market and I'm sure you will find the perfect one that shows your personality and mood.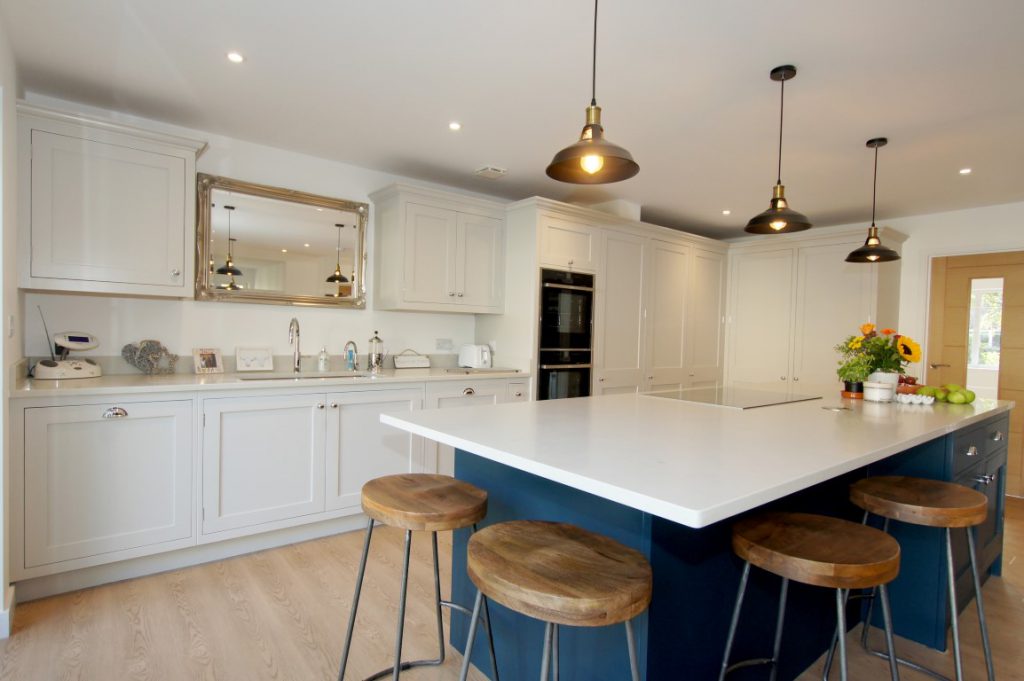 True beauty… wooden flooring…
Wooden flooring is a great addition to create the idea Scandinavian kitchen. There are many types available from colours to textures to finishes and they are very practical in a kitchen. When you are looking for the ultimate flooring for the Nordic style you are creating, you want to be thinking of light blonde oaks, white-washed boards and oiled finishes. A sheepskin rug is a perfect accessory for the floor adding a cosy and warmth feel to the natural beauty underneath our toes.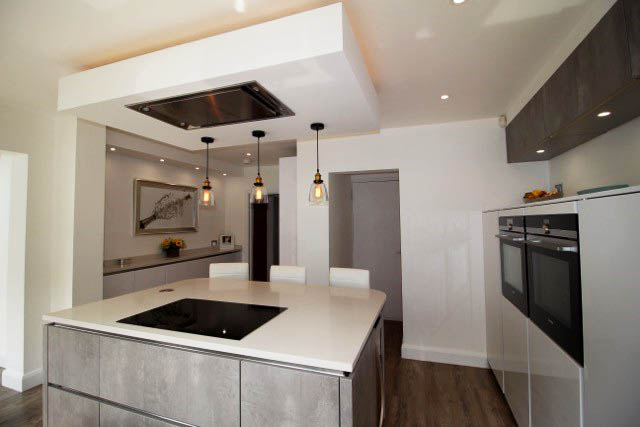 Kitchen character… feature lights…
Create a dramatic or unique feature to your Nordic style with a floor lamp in the corner of the kitchen or hanging the most beautiful pendant. The pendants are the rage at the moment in the hub of the home and are brighter than standard lighting such as a standard light or spotlight. Hang over the kitchen island or dining table for the perfect eye-catcher.
The perfect top for your counters…
Here at Rock and Co we provide our customers with the most excellent materials on the market. From Granite to Quartz you are sure to find one to suit your style and personality. I will show you what ones are available to purchase that will suit the Nordic style you are going for in the hub of the home. As we have previously said white hues is an ideal colour to produce a Nordic style decor so take a look below at the top picks.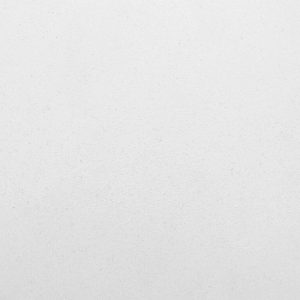 Aspen De Lusso     
Attica White Carrera
Bianco Carrina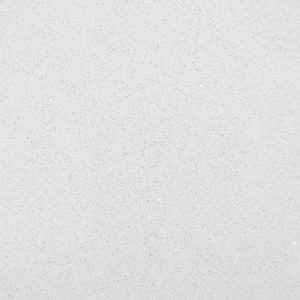 Bianco De Lusso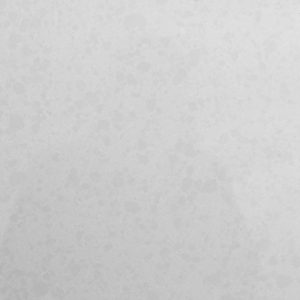 Bianco Marmo Suprema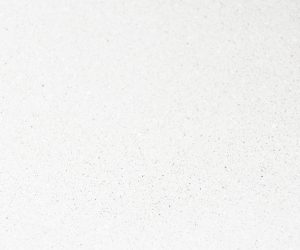 Bianco Minerale
"Let your guests be wowed with a seamless blend of form and fuctionality that's wrapped up in an inviting ambience"