Here at Rock & Co we are approved fabricators and suppliers of the full range of Silestone Quartz Worktop materials. We pride ourselves on delivering the most exceptional service and quality at all times, and believe our Silestone prices to be of the most competitive on the market.
Silestone is known as the world's leading producer of quartz surfaces that are designed for high-quality kitchens and bathrooms, including countertops and sinks with advanced bacteristatic technology.
Silestone is a compound that is made up of 90% natural quartz, which makes it extraordinarily hard and resilient. It consists of an excellent surface for kitchen worktops, and with its non-porous surface, it is highly resistant to stains from coffee, wine, lemon juice, olive oil, vinegar, makeup and many other everyday products.
New to their range is the Eternal Series, which is new for 2018. The colours are inspired by the world of natural stone. Each slab includes a personal variation of veins within and a colour that turns every slab into a unique piece. Below we show you the new range available.
This stone is elegant and subtle and a reinterpretation of a sought out Calacatta. It stands out by its uniform grayish veins that cross over the neutral background with a translucent appearance.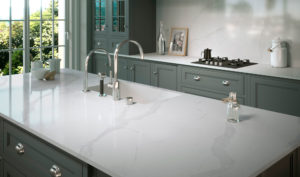 Thick electrifying veins flow through a grayish luminous background. The contrast and personality this stone gives will extend any space it touches. It brings a dramatic effect to either a classic or contemporary hub of the home.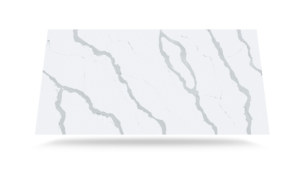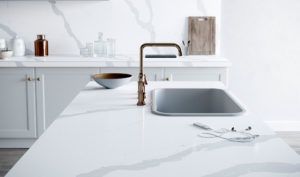 The desert silver is made up of fine and clear veins on an icy surface. It offers a very balanced and uniform translucent design that is inspired by the classic and long-lasting marble trend that is of today.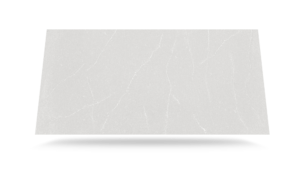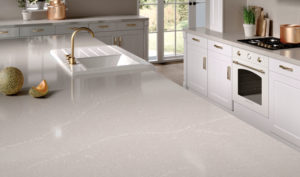 Soft orange in colour consisting of veins, presents a warm and minimalist quartz. With this stone the space is provided with naturalness and serenity.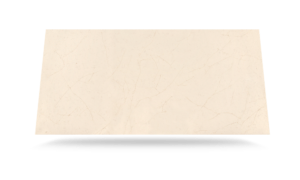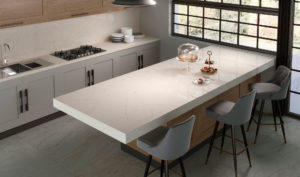 This dark coloured quartz stands out for its creamy streaks and bright touches that are scattered on a tobacco brown background. The tradition and elegance this stone gives provides the space with a touch of sumptuousness.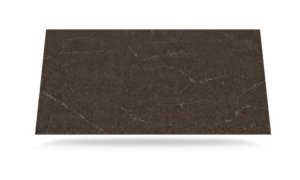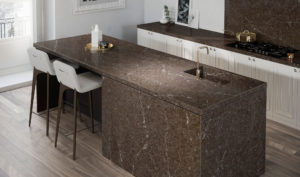 Made up of blueish and grey veins with golden shades on a bright white background, it is one of the most desired natural stones in history.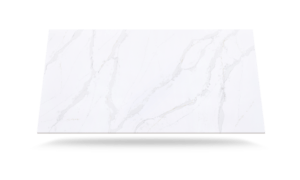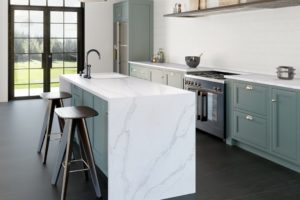 The Statuario gives off a statement of colour and harmony due to its bluey white surface, and light and bright veins in grey and pink hues.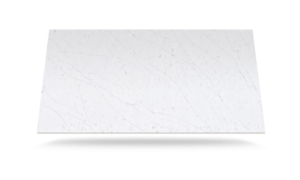 A deep black stone with bright white veins, gives this quartz the description of one of the most exclusive and beautiful marbles found in nature.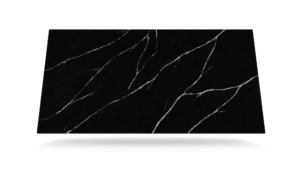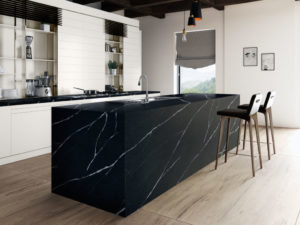 The Charcoal Soapstone quartz consists of a greenish grey background with powerful white veins throughout. It is bold and striking and perfect for a modern or traditional hub of the home.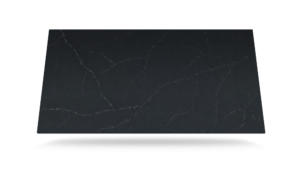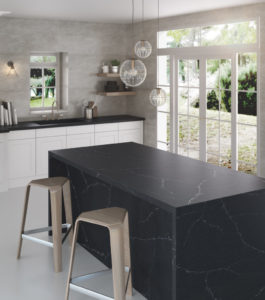 An earthy quartz with grey and green hues, slightly veined with a pure white. The sand finish of the Serena evokes both softness and light, and will brighten up any space.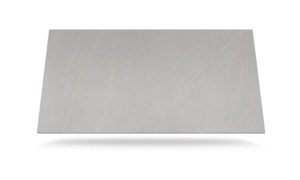 The pearl jasmine quartz is a grey-veined white stone with an essence of extreme purity. It gives off an everlasting delicacy and strength thats perfect within a very strong space of the home, like the kitchen.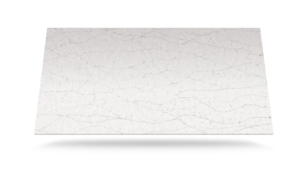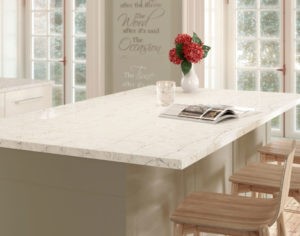 If you would like to know more about the Silestone products please contact us @ Stevenage or Cambridge, we look forward to hearing from you.