"Welcome to

Rock and Co

Granite & Quartz worktop Specialists"
Here at Rock and Co we continually strive to deliver the best quality stone materials and service in the industry for your home or buisness. With two new showrooms and manufacturing facilities in Cambridgeshire and Hertfordshire we welcome you to step foot into our world of Quartz and Granite. Another great attribute we welcome to our customers is they can even pop along to our factory to see their material being cut for the finished project.
If time is of an essence, we can turn around your new worktop in as little as 48hrs with our express service, but we do work on a 3-5 day turnaround, which we think is great!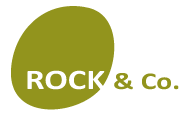 So how does our materials create the perfect finished project…
From the pictures we take from our customers homes you will be able to see just how much they make an impression in an area. We have many different style and colours that will fit in with your decor or colour scheme and even your personality. Click here for our gallery.
When you walk into a kitchen it's focus is mainly on the appliances and cabinets within. How about turning the focus on the worktops? Using a Quartz or Granite product will influence the desired effect you are wanting in your kitchen. If you think about it the worksurface is always on show, so it is important to choose something that looks the part and offers advantages to the kitchen space and other areas around the home. Many people are upgrading from laminate to Quartz or Granite, and it's a trend that will continue to follow throughout the years due to it's quality and value.
Quartz…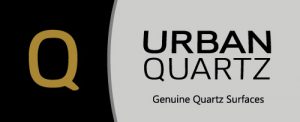 We believe that Quartz is the best material for worktops. Style, performance and cost are all important factors for the home, and Quartz worktops will provide a premium look and feel with the ultimate maintenance too. Quartz isn't just an all-rounder, but a material that will make everyone go "WOW". We have many different colours and styles we offer from, Quartz with glitter/mirror pieces, to marbled.
We are now offering a selection of different marbled Quartz products. We take one of earths most beautiful materials and make it better! Marble is an all time favourite for interior design. It is a latest trend with it's distinctive veining and depth of colour and we are sure it will turn heads. It has become a very popular style Quartz within the last year. If you are really wanting something unique and individual like no other, a natural marble is a great idea, as no two marble slabs are the same. Make a kitchen island stand out with a flowing waterfall effect using a marbled Quartz.
Some of the different style Quartz in our customer's homes…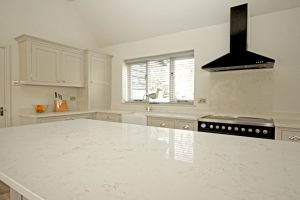 Monaco Carrera Quartz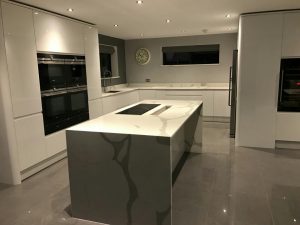 Calacutta Quartz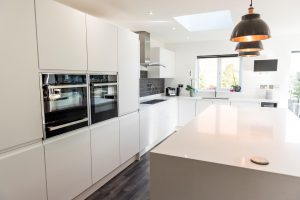 Bianco Puro Quartz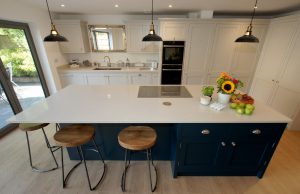 London Grey Carrera Quartz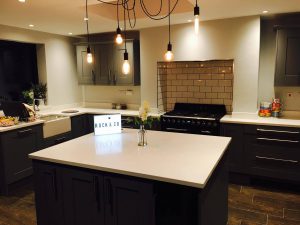 Bianco Marmo Suprema Quartz
Granite…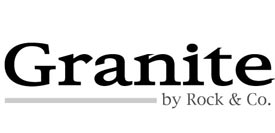 Granite is another fantastic product for use in the kitchen environment, and provides style, performance longevity just like the Quartz. There are two different finishing options available for Granite worktops.
High-shine polished: brings out the brilliant colours and shine from the stone's natural crystals.
Honed: this is where the polished stone is buffed to create a flat, low-sheen surface.
There is a collection of 143 colours we stock, and there are many more colours and styles available.
Some of the different styles of Granite in our customer's homes…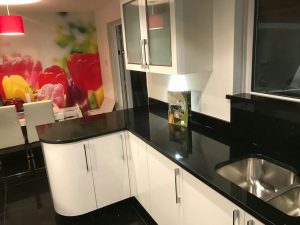 Star Galaxy Granite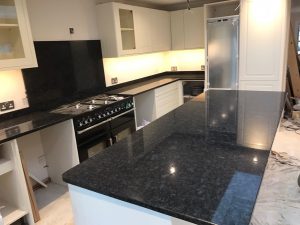 Steel Grey Granite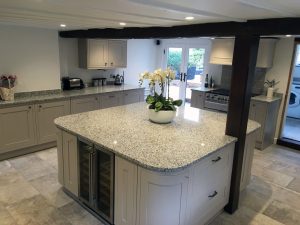 Champagne Aurora Granite
Visit or contact us now for your worktop needs!