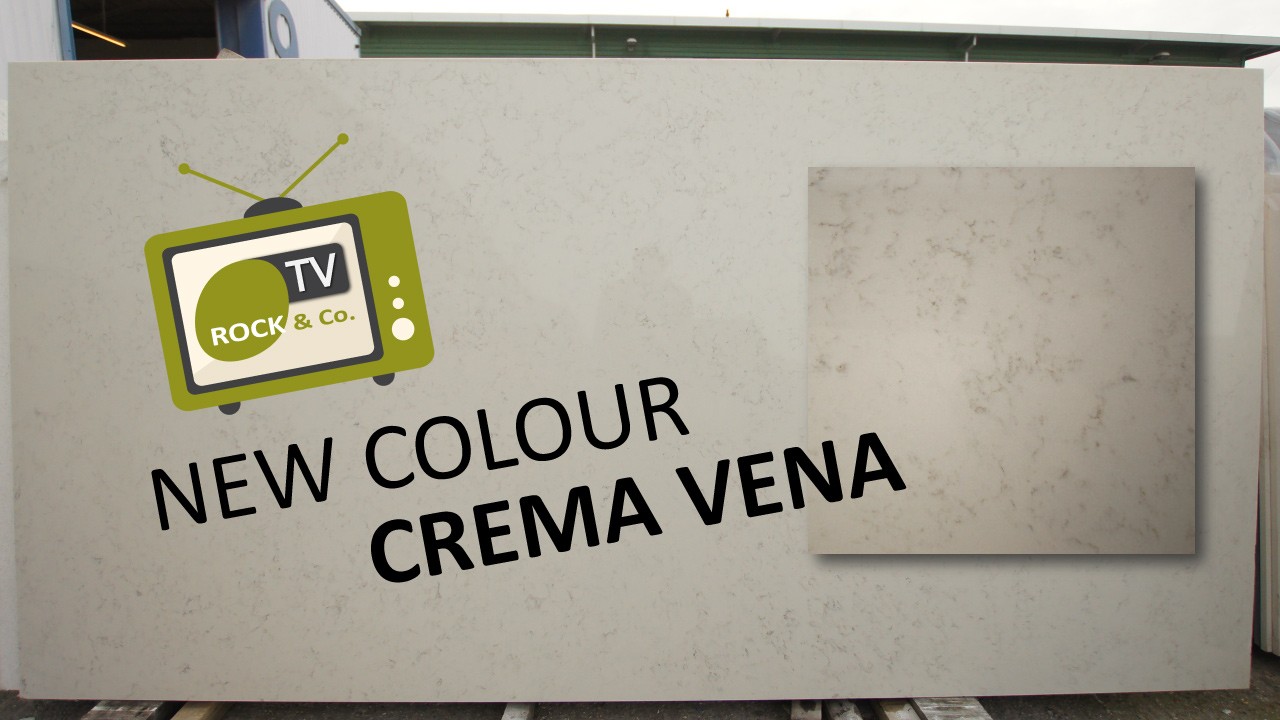 Crema Vena Video – New colour by Urban Quartz
Check out the brand new Crema Vena which has been updated from the original Crema Vena we sold a few years back.
A creamy/white quartz with grey/brown/purple vein running throughout. It is a great alternative to other popular colours such as London Grey Carrera, Monaco Carrera and other Carrera colours we have available.