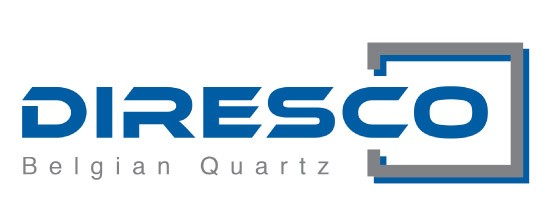 We are approved fabricators and suppliers of the full range of Diresco Quartz Worktop materials.
Diresco Quartz Worksurfaces
Diresco is a family run business which was founded in 2003. They are a leading manufacturer of engineered Quartz in Europe based in Opglabbeek, Belgium.
Diresco Belgian Quartz is an outstanding surface material that can be applied in a range of different interior residential applications such as kitchen worktops and surfaces.
The material is made up of approximately 93% Quartz content and is guaranteed against cracking, yellow staining, warping or increased tension.
At Rock & Co we are approved specialists for Diresco Belgian Quartz. We can supply, fabricate and install the full range of Diresco colours/shades at a fraction of high-street prices.
Get a FREE quote
Simply complete our online quote form to get a FREE no obligation quote for your DIRESCO Quartz.