"Let's round up the best coffee machines out there"
Can you function without a morning coffee? Is the thought of queuing up at Starbucks a little too much? We take a look at the coffee machines on the market today, and I hope it will point you in the right direction for the perfect coffee fix.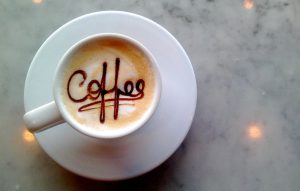 What one will fit your life the most?…
Pod or capsule machine…
The pod or capsule machines are used with a disposable capsule or pod that are inserted directly into the machine. They do tend to be more expensive, but in recent research 17% of Brits own a coffee pod machine. If you are in a rush, these are ideal as they heat up quickly and your coffee is literally made in seconds.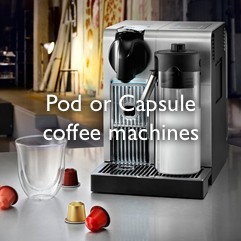 Bean- to cup- machine…
If you enjoy and love a coffee shop style latte then a bean-to-cup machine is ideal to fit your lifestyle. You just simply pour your coffee beans into the machine and watch them grind to make a professional tasting drink. You can decide on how fine you want the coffee beans with the functions available, and it will pour your steaming hot coffee automatically. Some machines may even include a steam arm to froth up your milk.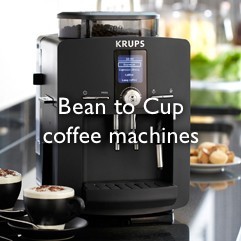 Filter coffee machine…
Are you not too fussed about coffee but enjoy a quick-pick-me-up, a filter coffee machine could be the best option for you. They work by dripping water through ground beans into a warm jug below.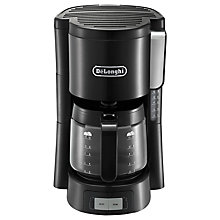 Let's round them up…
This is the ideal machine to let you enjoy a barista-style quality coffee. Perfect for that smooth latte. Create perfectly textured milk at your preferred temperature with a fully-automatic steam wand. Each machine comes with a stainless steel Creatista milk jug too! Takes just 10 seconds to start the machine up, 4 textured levels and 5 different milk temperature settings. So if you are in a rush for work, you will have a coffee in your hands in no time at all!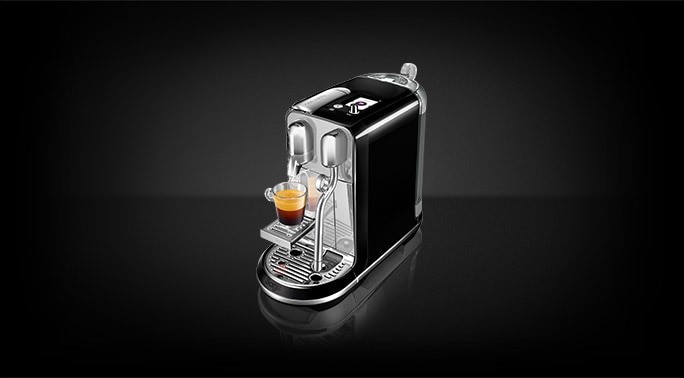 It is a smart model in the range, that has advanced features in a very small device. The Aeroccino3 prepares hot or cold milk froth, without noise of vibration. It won't take up too much space on those fabulous worktops!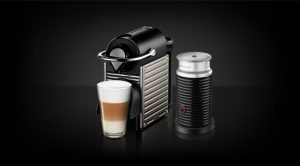 A beautiful stlye that will bring together all of those special appliances in the hub of the home. You will certainly have a luxury coffee in your hands.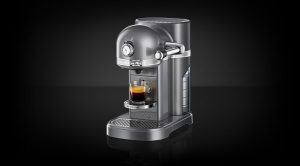 This ultimate bean-to-cup machine has been designed by Heston Blumenthal. It will give you the ultimate cup of coffee and will grind the beans to their full flavour less than a minute.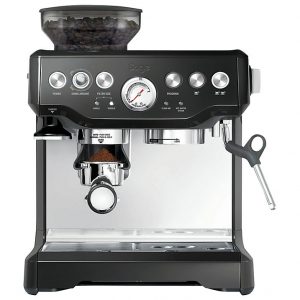 An Italian coffee experience in your own home. Velvety cappuccinos and the smoothest expressos at the touch of a button. It has been designed to suit style and make two coffees at the same time.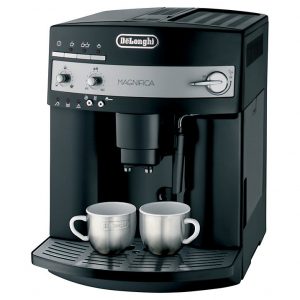 A beautiful, deliciously fresh filtered coffee will be made from this machine. Personalise you cup of coffee by choosing your favourite beans and strength for the perfect cup.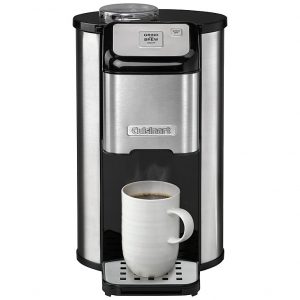 Enjoy a perfect coffee at your fingertips with the Dolce Gusto by Nescafé. It comes in an array of colours to suit your style and personality. High-quality drinks are made with no mess and no fuss.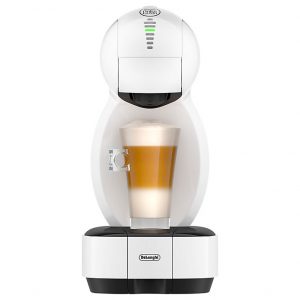 Create a fuller flavour with a special pour over shower head. This machine produces exceptional smoothness in the body of the coffee.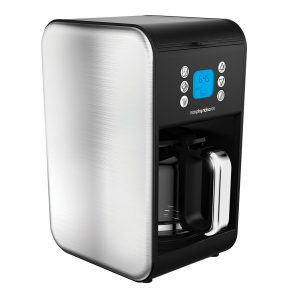 This is an elegantly designed filter machine that makes a tasty coffee for any time of the day. Brew the coffee before you even wake up.