We all have those days where cleaning the kitchen isn't the greatest of tasks, especially coming in from a manic day at work, or when a family member or one of your friends decides to call you up and say they are coming round for a cuppa. Your mind works overtime, you panic that the kitchen isn't clean, and you literally have less than an hour to get straight?! Fear not, I have the best solutions for you.
I look at how you can speed clean your kitchen in just the right amount of time before you hear that knock at the door, or before you need to complete another task in the home. Your kitchen will be picture perfect with the following steps.
Everyday
Wipe the sink down after doing the dishes or loading the dishwasher. This should take all of 30 seconds.
Wipe away those splash marks on the stove and surrounding areas. This should usually take a minute or two.
Wipe away the crumbs on those beautiful granite/quartz worktops from us. This should take around a minute or two.
Sweep or hoover the floor. Should take 2 minutes but does depends obviously on how big your kitchen is, and all the nooks and crannies.
Every Week
Mop the floor, this should take all of 5 minutes. Though does depend again on the size of the kitchen.
Wipe the cabinets, back splashes and appliances. This should take a max of 10 minutes, depending on how many appliances etc you have.
Wipe inside the bin. This should take a minute or two.
Every Season
Clean inside the drawers. Allow 15 minutes for this.
Empty and clean down the fridge. For a perfect clean fridge this should take around 10 minutes.
Clean down the cupboard exteriors. Should take around 30 minutes to do this, though again does depend on how many units you have.
Clean the cooker hood. Allow 10 minutes for this.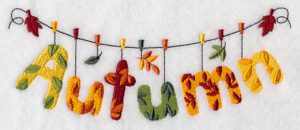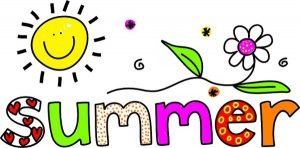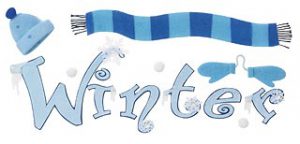 Beat the Brew
You can beat the kettle boiling with your "everyday" list. Complete the daily tasks in the kitchen before you hear the click on the kettle. Perfect for when you have completed the everyday chores, then it's time to put your feet up and enjoy your freshly brewed coffee.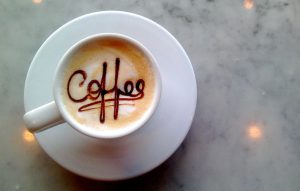 Being Prepared is always Key
It's always handy to keep bin bags at the bottom of your bin. You know you will never run out with this handy tip, and plus you will never have to retrieve an apple core again from a bag less bin.
Shine like the Sun and Stars
If you have stainless steel appliances and equipment in your kitchen, you really want it streak-free. Reduce the fingerprints with an olive oil based stainless steel spray. Cif stainless steel spray is a perfect, cheap cleaning product. It's special ingredients within, bring back the show-stopping shine to your stainless steel surfaces. It de-greases, removes stubborn dirt, removes them pesky fingerprints that everyone hates, and restores the high shine. You certainly will have them glistening in no time!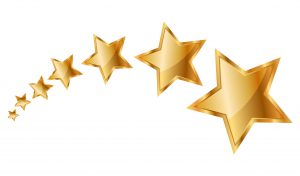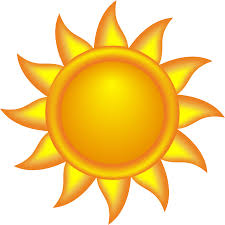 Best Cleaning Supplies to have in your Kitchen
A microfibre cleaning cloth. This type of cloth will collect the dirt and grime much better than a standard cloth.
All purpose spray. Be careful to choose the best one for your type of kitchen, appliance, equipment and worktops.
A microfibre polishing cloth
Dish soaps and dishwasher detergent if you are lucky enough to have one.
Scrubbing brush for the dishes
A broom, hoover, and dustpan and brush.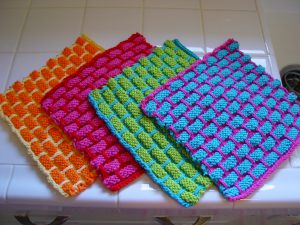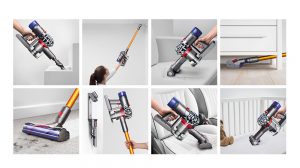 Dividing the Rubbish
Recycling is a main priority in the world today, so ensuring all recyclable materials are put separately is key to a stress free way of living.
Making the Kitchen Sink Shine
Fill up the sink to the rim with very hot water, add one cup of bleach, and let it soak for an hour. Once the hour is up, drain and rinse thoroughly. Scrub the sink with baking soda, and rinse thoroughly again. Use a glass cleaning spray for the ultimate shine, then dry thoroughly. Make sure it applies to your sink material.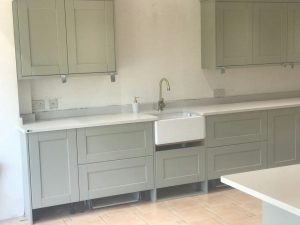 Fresh Dish Cloths
Hang the dish cloths to dry, or if they are dirty put them in the laundry for a wash. Dirty brushes and sponges can be put in the dishwasher.
"Make your kitchen greet your guest with open arms, with a sparkling clean kitchen!"