So… you have just completed the purchase of your worktop from us and waiting for it to be installed or have already had it installed, it's the Summer holidays and the children are bored… WHY NOT GET COOKING!!
Start the children young with cooking and with any luck they will develop a lifelong love for the kitchen. Children develop at different stages, so use your own initiative on what tasks are best for your child's age.
Under 3
Children at this age will love to wash the vegetables, stir ingredients, sprinkle them fairy cakes with cake decorations and icing sugar and spoon ingredients in to the mixing bowls.
If you are busy cooking the main meal for the evening and the little one is too little to help, keep them occupied with plastic containers and utensils to wash in the sink.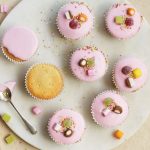 3-5 year olds
Children between the ages of 3-5 will love all of the above plus, rolling, shaping and cutting dough, kneading, mixing, sieving, cutting soft ingredients and picking fruit and veg.
Recipes to cook with 3-5 year olds…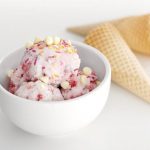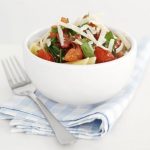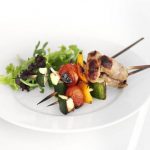 5-7 year olds
Children between the ages of 5-7 should learn on how to cut with a knife properly. Obviously think of your child's ability beforehand. The children will then gain the skills to be able to cut with scissors and grate. Children between these ages will love to measure, rub in the butter, beat and fold, peel oranges and set the table.
Recipes to cook with 5-7 year olds…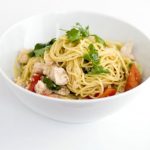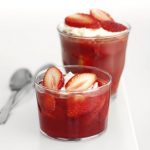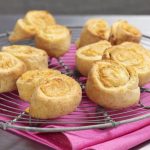 8-11 year olds
Children being at the age of 8+ will want to get involved in more activities in the kitchen. Planning the family meal, following simple recipes, finding the ingredients in the cupboards or fridge, whisking, using the hob (supervised) and making salads.
Recipes to cook with 8-11 year olds…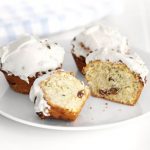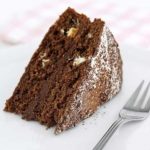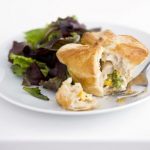 12+ year olds
Children at this age want to explore different recipes and start improving their cooking skills.
Recipes for 12+…