"With the kitchen being the heart of the home, it's important to keep the space inviting as we lead up to Christmas, it's not that long away!"
It's the beginning of October and we know that Autumn is well and truly here! We are starting to see the trees are shreading their leaves, and the ground is filling up with red and amber colours. I love this time of year because of the colours, the deep reds and the glowing ambers and knowing that the cosy nights are drawing upon us. I also love making recipes with pumpkins. I know for sure that Autumn colours will create a gorgeous seasonal glow in your hub of the home, so why not take a look at an Autumn palette for your kitchen colour scheme.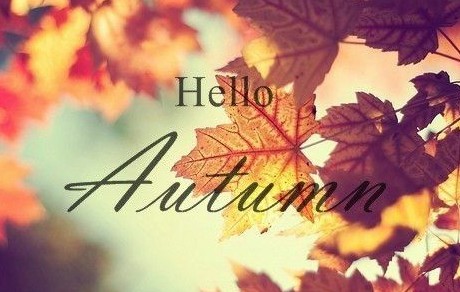 How to and how can you style your kitchen for the Autumn months…
When looking at designing your kitchen for the Autumn months it won't take much work as, a few colour changes and aesthetic displays will transform your Summer BBQ kitchen into a cosy hub of the home with warmth and joy.
If you have a modern, contemporary space or an open-plan design, add more depth with different coloured flowers, cosy blankets and traditional furniture. There are lots of beautiful Autumn flowers about with rich, deep colours to keep your space inviting. Add new artwork and kitchen accessories to brighten up the space. Our Granite and Quartz worktops are great for complementing an Autumn colour scheme.
Autumn colour palette…

Orange and yellows
Burnt oranges and warm yellows are the perfect colour to create an all-time Autumn classic. They are beautiful warm tones that remind me of cosy nights in slurping on spicy pumpkin soup and sipping on a spiced pumpkin latte. How about that hearty roast on a Sunday with them glazed carrots that will warm you right through! This glowing decor scheme will sure keep your kitchen feeling snug this fall.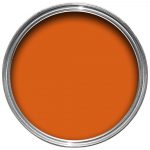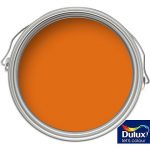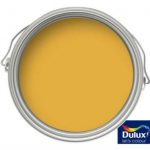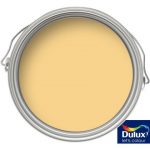 Rich and earthy reds
Create a cinnamon swirl style colour scheme with a rich and earthy crimson to bring a welcoming warmth into the kitchen space. It is an adaptable colour palette that will look great in a rustic country kitchen or a modern design.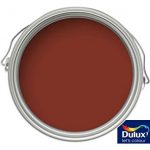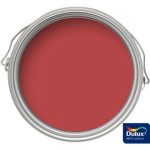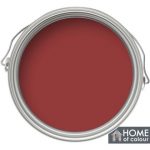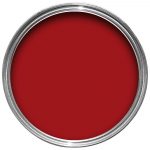 Deep turquoise and forest greens
A palette of turquoise and greens will be a great look all year round. We always think of red and oranges when thinking of Autumn, but blues and greens will certainly look ideal next to a soft berry red painted wall.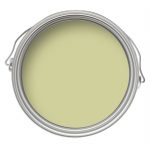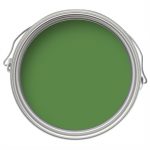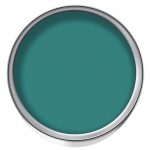 Creating an Autumn kitchen with Seasonal touches…
Decorative accessories for Autumn have already hit our stores with, scented candles and wicker baskets. Pefect for the kitchen! You can create the perfect Autumn woodland scene with these accessories. How about creating a centrepiece on the table or worktop with butternut squashes, pumpkins and nuts, stock up on fresh produce and let the colours glow throughout the hub of the home.
Create the greatest events this season…
We say goodbye to the Summer festivals and BBQs and welcome the warm colours and the first chills in the air with Autumn. It does not mean we have to say goodbye to them fabulous parties we host. Halloween and Bonfire night are just around the corner aswell as, Christmas, so there are lots of parties to organise this fall. This season especially makes us get that extra bit cosy for the coming months so, we tend to choose more cosy chairs, drink mulled wine and indulge in them delicious cookies we baked earlier.
Warm up by the fire…
Roast marshmallows and warm your toes up by the fire. Wouldn't it be great to have a log burning fire in the kitchen!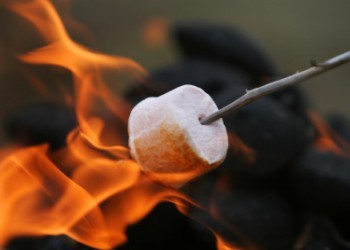 Autumn recipes to die for…
Make a Pumpkin Spiced Latte better than Starbucks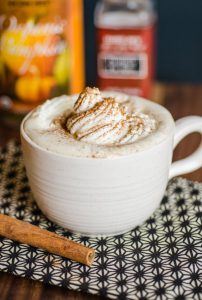 Spicy Pumpkin Soup- to warm you through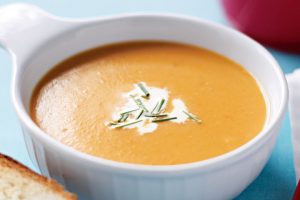 Pumpkin and Caramel Cake- treat yourself, afterall it is a bit chilly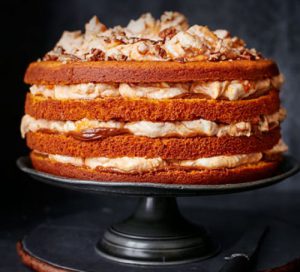 Pumpkin Biryani- make a dramatic centrepiece with this