Grey kitchens have always achieved style, and it is perfectly possible to achieve one in your home by careful planning, and knowing and understanding how to best implement it in to your room.
A grey kitchen brings sophistication and transforms the design of the kitchen adding lots of character, making a timeless piece in your home. Most often the colour grey is a chic alternative to a white kitchen. Grey has become increasingly popular in recent years because they add an intelligent design with functionality.
Today grey kitchens are taking over and proving a major hit in the world of colour fashion. A tone scheme when using a grey palette is a great idea as this will create either a contrasting or contemporary colour scheme. Contrasting colours bring lots of energy to the room where contemporary colours bring a calm feel to the kitchen design. Warmer greys can create different feels like a blue-based slate for example, and by following the colour theory you can't go wrong to create an accent colour or a mixed palette in your grey kitchen.
Soft pale greys are perfect for smaller kitchens, such as the cabinets being a lighter shade of grey and larger spaces are perfect to have sections of bolder colours. Dark tones of grey can work well in a smaller kitchen but having the right light source is important as the darker shades can overwhelm the space.
Changing moods with grey
Grey coloured tones can be used to design specific moods or settings in a kitchen space. The range of grey hues can provide the guest with your personal taste that you have designed in.
For an elegant kitchen, light- toned greys are perfect to create this with a relaxing feel. For a dramatic look dark coloured greys are great for a broody kitchen.
Grey colour tones go with practically anything from vibrant yellow to bright red. They are also perfect to compliment more muted finishes such as textures like our quartz and granite and warm woods.
Light grey

Light grey offers a soft and pale colour scheme as well as the same as a white kitchen, a clean and modern look. It has the same light- reflecting qualities, but varies enough to distinguish between the two. Painting the walls of your kitchen a shade of white can highlight the subtle contrast, and add further definition to the light grey hues. Just like the one below that our customer has created. Our Quartz Grigio Chiaro Pura works perfectly in this kitchen with the colour style and the traditional feel.
A mid-dark grey is a highly versatile kitchen tone. It can be implemented by itself or in a combination of other colours and textures and finishes. Just like the one below our customer has created. They work best in an open plan space, for features like the kitchen island- this can bring sophisticated drama to the room! The kitchen below has been created for a dramatic effect with our outstanding quartz "Rosso Stella".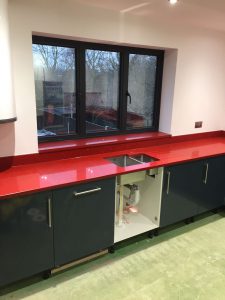 Another example of a dark grey kitchen that one of our customer's has created. The white painted walls and the use of our Bianco Marmo Suprema creates a sense of balance in this modern kitchen while keeping the traditional look.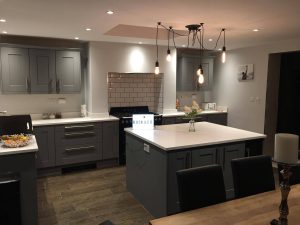 Layering grey
Using different greys for layering the room pin points special features, and individual elements that you want to create with an effect.
Rich earthy grey- brown tones
This colour offers a comfortable, calm and soothing kitchen. If you want to be daring, why not opt for a black granite work top to team with a grey- brown kitchen and a vivid red splash back. The colour is very workable and works well for both subtle and bold looks.
Grey worktops here at Rock & Co
As we know grey colour trends for a kitchen are taking over, and here at Rock & Co we supply many varies of grey worktops, from our Quartz to Granite to light to dark colours to create that showstopping grey hue. Why not add the perfect grey worktop to your humble kitchen.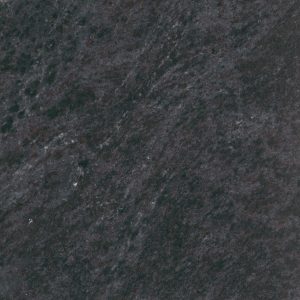 Magnetic Blue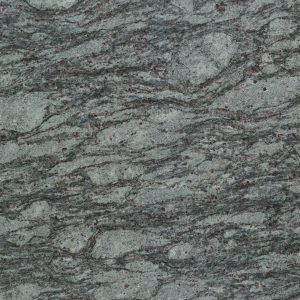 Azul Bengala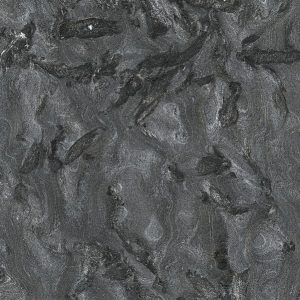 Matrix Satinado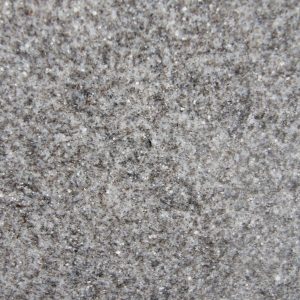 Gran Turismo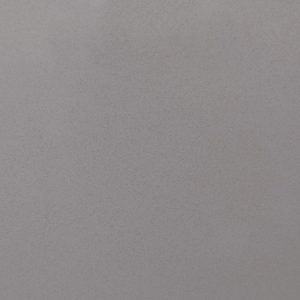 Grigio Chiaro Pura- A Light Pure Grey Quartz.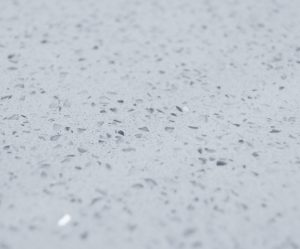 Grigio Chiaro Stella– A Light Grey Quartz with mirror pieces throughout.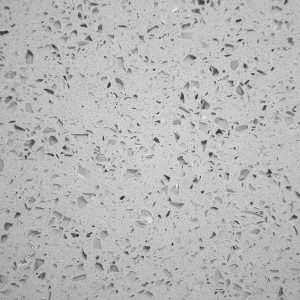 Grigio Medio Stella- Medium Grey Quartz with small mirror pieces throughout. Also known as Medium Grey Starlight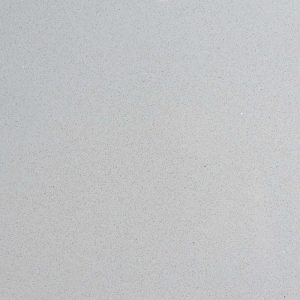 Grigio De Lusso- Grey version of our most popular style, this Grey Quartz features small diamante flecks which catch the light beautifully.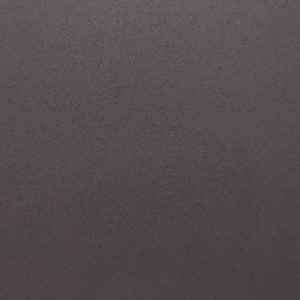 Grigio Scuro Pura- Our Dark Pure Grey Quartz.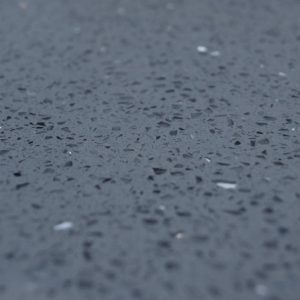 Grigio Scuro Stella- Dark Grey Quartz with small mirror pieces throughout.
Magnifico De Lusso – New stone since October 2016. This is a Grey Quartz, mid tone Grey with a small diamante fleck. In natural light it glitters.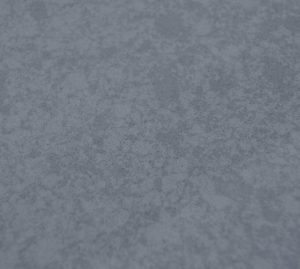 Nebbia Grigia – A premium Grey Quartz with a unique 'misty' appearance.