"A cold light quality in the morning, and a warm natural light received in the evening"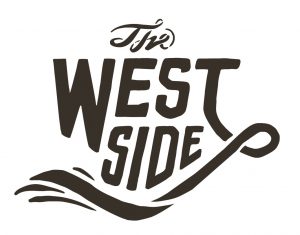 A West facing kitchen receives a cooler light in the morning and in the evening a warmer light appears. The changeable light quality that happens in a west facing kitchen, shows the colours that are chosen for the room, change throughout the course of the day.
Cool colours are best to choose for a West facing kitchen due to the light quality that is portrayed in the direction of the room. Warm colours are great too in different areas of the room to establish the difference in the prep zone, cook zone and dining zone.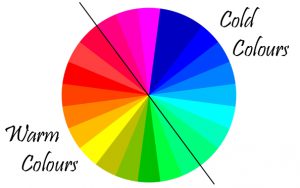 White kitchen decor is the best colour option to reflect the light in a West facing kitchen. Whites with cool undertones work well, but for a safer option whites with warmer tones are perfect if you are unsure on what white to choose in your space. To create a warm and comfortable kitchen a great choice of colour to choose is a white with a pink undertone, it gives off a sense of light and will work well, in both, a modern and traditional kitchen. A pink undertone paint will compliment the afternoon sun. White also enhances both the natural and artificial lighting that is featured in a West facing kitchen.
A grey coloured paint could also be a good option when the air goes from cooler to warmer. It retains a feel of light and creates a chic and sophisticated look, whilst effecting a calming kitchen presence.
A soft pink can be a perfect compromise, creating a warm glow, without loosing too much of the light.
Red is a high energy colour, so could be the perfect colour choice in your West facing kitchen to show your personality and mood.
Perfect colour examples for a West facing kitchen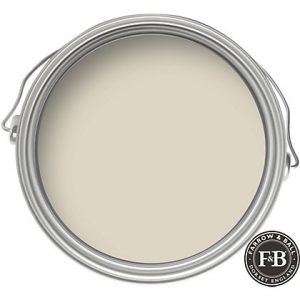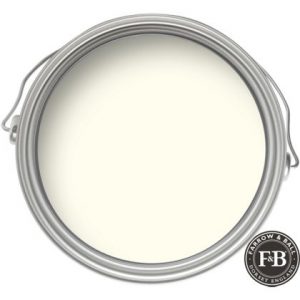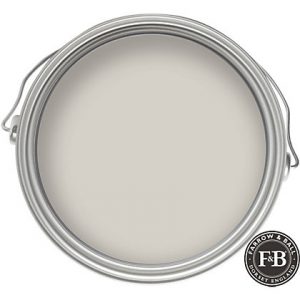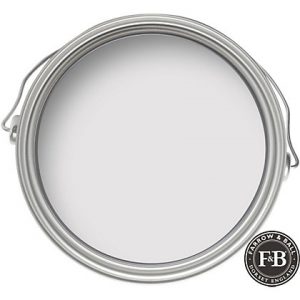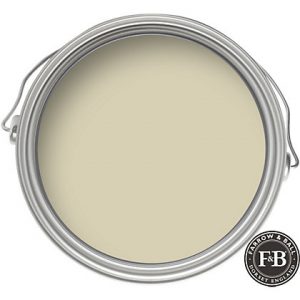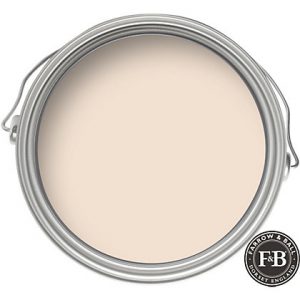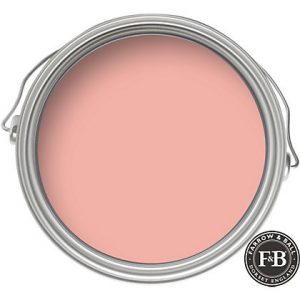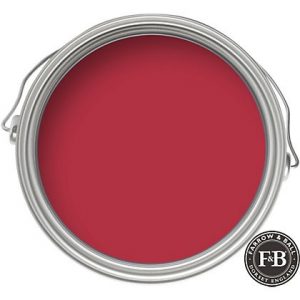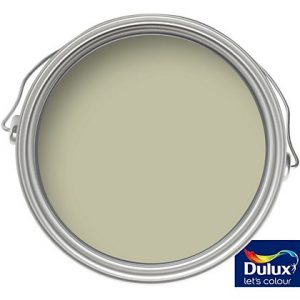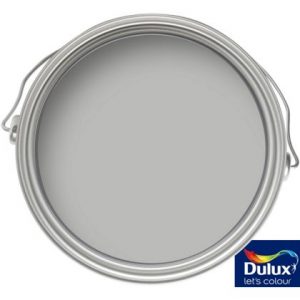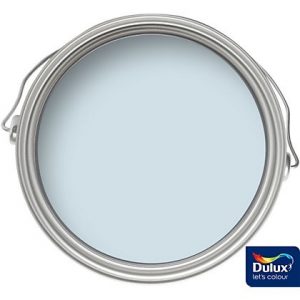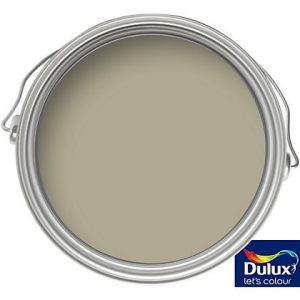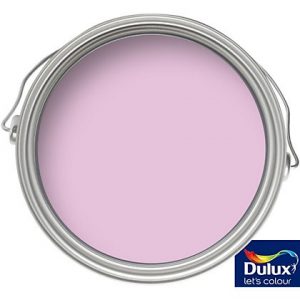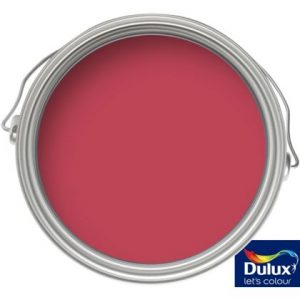 Furniture Colours
A red or pink undertone in your West facing kitchen will ensure a healthy and warm glow. If you are considering a neutral floor and neutral work tops. The warmth of the red or pink hue in the paint will counteract the cool light in the morning, and retain that all importance healthy glow in the evenings.
Customer Projects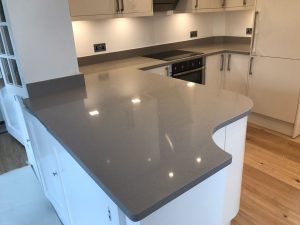 The beautiful Magnifico De Lusso has been teamed with an all white kitchen, and fresh, crisp white walls. The wooden flooring balances out the whites and the greys in this humble kitchen.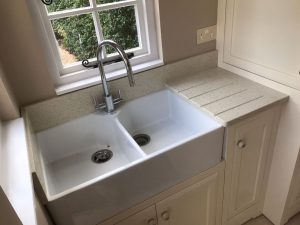 This stunning work top of Crema Pura works wonders in this traditional style kitchen.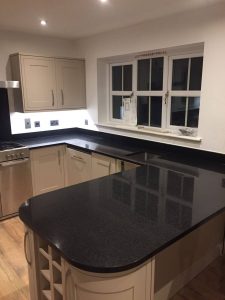 A very classy kitchen made up of the Cosmico Nero Black.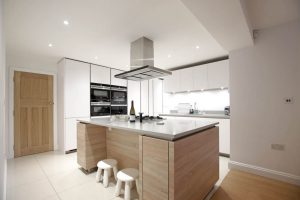 This all white kitchen has been put together with our Grigio De Lusso. This kitchen looks absolutely stunning with the wooden cabinetry on the island and the heavy solid wood door, making them both features in this kitchen.